Spartan Controls partners with the Schulich School of Engineering on new state of the art laboratory to support student success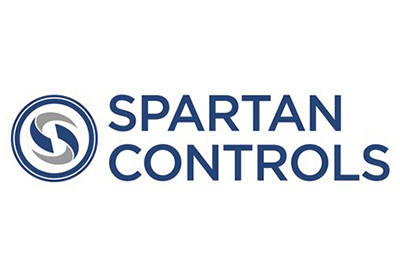 October 15, 2019
A proud supporter of post-secondary institutions across Western Canada, Spartan Controls has donated leading edge technology to the University of Calgary's Schulich School of Engineering for a new instrumentation and measurement systems laboratory.
This state-of-the-art lab will introduce students to a variety of industrial process measurement, automation, and controls techniques that are used in real industrial settings and will provide students with the skills needed to design measurement systems for use in a wide range of industrial applications.
"Spartan Controls is extremely proud to have the opportunity to continue our support of the University of Calgary. We have had a strong relationship with the Schulich School of Engineering for many years and look forward to the future," says Grant Wilde, President and CEO of Spartan Controls.
"In the industrial automation sector, the technologies and trends change very rapidly," said Wilde. "Our commitment will help to ensure that students, faculty and staff are exposed to and trained on the latest technologies, products, and solutions. Having this exposure helps to ensure graduates are ready to significantly contribute to their future employers' success. Our support also provides Spartan with the opportunity to work with future leaders and even future Spartans.
Spartan Controls began supporting the Schulich School of Engineering in 1998 through the Engineering Internship Merit Awards. The partnership evolved over the years and in 2009, Spartan made a gift of equipment to an analytical lab in the Department of Chemical and Petroleum Engineering.
"Spartan Controls is a long-standing partner of engineering education," says Bill Rosehart, Dean of the Schulich School of Engineering. "We are proud of this relationship and are pleased Spartan Controls has expanded its support to an NSERC Chair in Design Engineering and gift-in-kind of equipment. We appreciate Spartan Controls' generosity and continued investment in our students and researchers."
Students across engineering disciplines will benefit from the equipment, which will also offer new opportunities for teaching and research collaborations. Spartan's donation includes servicing and providing supports for the new equipment and training services within the laboratory to ensure students, faculty and staff are up to date on the newest technology and industry trends.