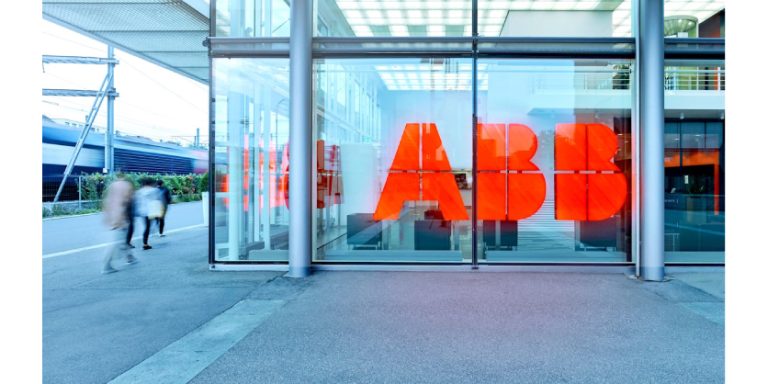 November 23, 2023 From June to September 2023, ABB analyzed more than 2,000 industrial electric motors under its Energy Appraisal service and has identified an average energy saving of 31 percent • Audits of more than 2000 motor-driven systems found an average energy-saving potential of 31 percent per motor• Total lifetime energy savings are equivalent…
Sponsored Content
Cooling System Failure Solved with Cost-Effective VFD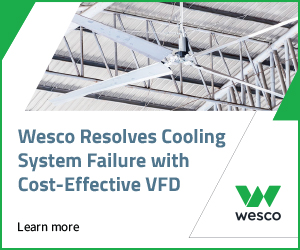 A national delivery company in Ontario, Canada faced a critical issue in one of its warehouses where the cooling system had failed. The failure impacted the productivity of the warehouse sorting process, as the workers in the area were affected by the temperature change. The customer reached out to Wesco for a solution.
Featured Article
Decarbonizing the Rail Sector: A Clear Trend for Tomorrow
Rail in Canada is making progress on the pathway to decarbonization – and governments, industry, and stakeholders are rethinking the future of rail. Every industry has a responsibility to engage in these efforts and there are many ways to move forward, and Canada is gaining traction.
---
Product News
November 29, 2023 The Fischer Core FMLB connectors and associated cable assemblies are extremely robust and durable, not only mechanically but also in terms of design Fischer Connectors has released new First Mate Last Break connectors in its low-voltage multipole Fischer Core Series, to offer outstanding levels of electrical safety, mechanical reliability and ease of… Read More…

November 29, 2023 Hydrogen will be at the heart of the world's energy transition away from natural gas. However, while there are many ways to produce and use hydrogen, there is a common denominator: all require monitoring for safety. Teledyne Gas and Flame Detection has a complete product offer for hydrogen that not only encompasses… Read More…
Sponsored Content
Boosting Machine Performance: How Motors, Drives and PLCs Enable Success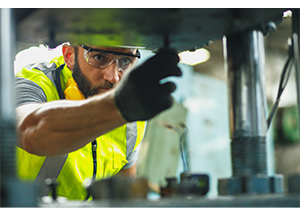 By Johann Arndt, Global Product Line Manager Automation, ABB Drives
In today's competitive market, machine builders face pressure to deliver highly reliable, cost-effective, sustainable and energy-efficient machines. Customers also expect new equipment to be compatible with digitalization and automation technologies. The key to meeting these customer expectations is using high-quality, advanced variable speed drives (VSDs) also known as variable frequency drives (VFDs), or just drives, along with programmable logic controllers (PLCs).
Read the article HERE, or learn more by visiting the ABB site HERE.
Featured Product
ONWC Series Swing-Out Sectional Wall Mount Rack Cabinet from Hammond Manufacturing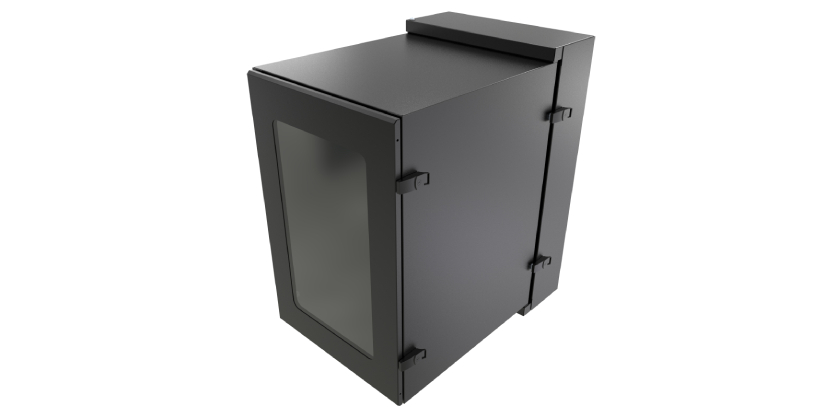 Hammond Manufacturing's swing-out sectional wall mount rack cabinet NWC Series features dual access to equipment via the double hinge design. The main body can be installed to swing from left-to-right or right-to-left. They are available in three options:
No Climate Control
Filter-Fan, and
Air Conditioner
---
Latest News
November 29, 2023 Province investing in local manufacturers to boost competitiveness and create good-paying jobs The Ontario government is helping 26 small and medium-sized automotive parts suppliers invest almost $9.6 million in new tools and technology to enhance their competitiveness and create 111 new, good-paying jobs. As part of these investments, the province is providing… Read More…

November 23, 2023 Oil and gas producers must choose between contributing to a deepening climate crisis or becoming part of the solution by embracing the shift to clean energy, IEA special report says Oil and gas producers face pivotal choices about their role in the global energy system amid a worsening climate crisis fuelled in… Read More…