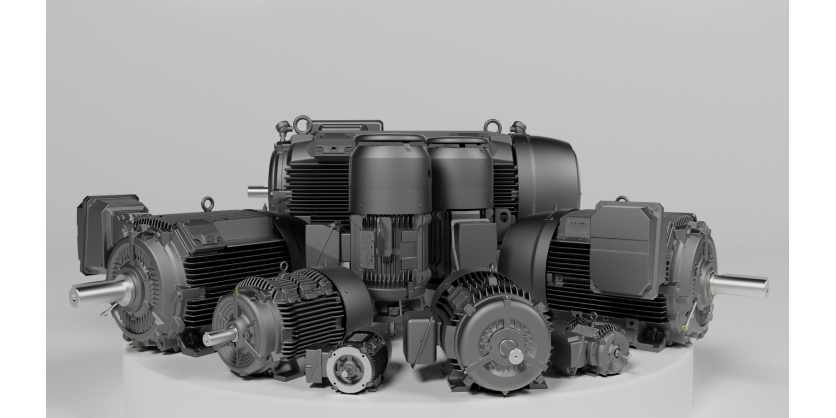 A complete line of industrial motors June 1, 2023 NEMA 3-phase AC motors are built on a solid reputation for rugged and durable motor performance. From light-weight and flexible design of a GP100A motors in aluminum to the most robust and efficient SD200 severe duty motors that meet IEEE 841, API661, NEMA Premium® and other…
Featured Article
Ahead Of the Curve with Hairpin Production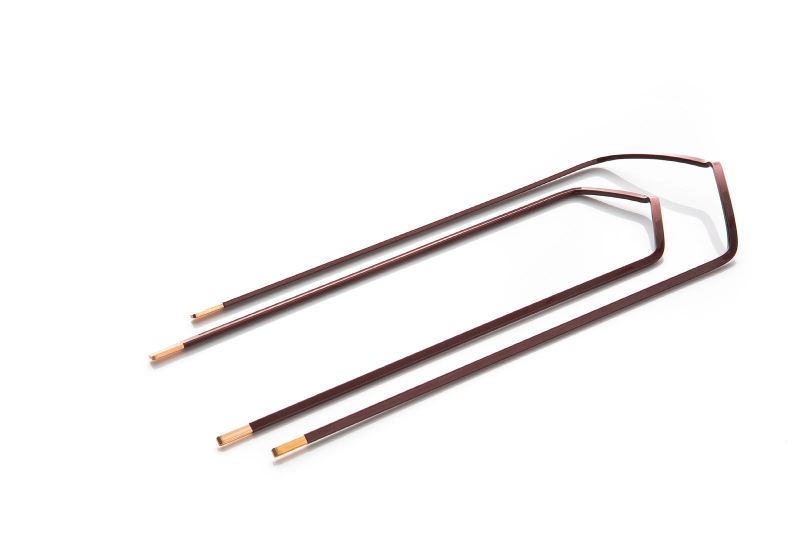 Stamping and forming machine builder Bihler has developed an innovative servo production system for the hairpins used in electric motors. With short cycle times and automated changeover between variants, the system is particularly efficient at producing the bent copper parts in high quantities. For automation and motion control, Bihler relies almost exclusively on solutions from B&R.
---
Product News
June 8, 2023 Copley Controls, a global leader in the motion control industry, is pleased to introduce the Nano Series of digital servo drives. Featuring best-of-class power density and thermal management, these compact units integrate easily into autonomous guided vehicles (AGVs), autonomous mobile robots (AMRs), robotic joints and other automated equipment that need precise speed… Read More…

June 7, 2023 The 3RE48 pump panel POWERED by SIRIUS is similar to the classic Class 87 pump panel. It is specifically designed for irrigation, oil fields and similar pumping applications and is built to withstand the harsh elements of the outdoors. Both products are nearly identical and are equally suited for the aforementioned applications, the… Read More…
New Product
Emerson's Enhanced NextGen Smart Firewall Perimeter Defense Solution
Emerson is improving perimeter security for the DeltaV distributed control system (DCS) with its new NextGen Smart Firewall, a purpose-built control system firewall designed to provide easy-to-install and easy-to-maintain perimeter security for all industries. More ruggedized construction, increased bandwidth, and role-based access provide users with increased performance and more granular access control.
Featured Product
Hammond Manufacturing: Flame-Retardant ABS 1556 Family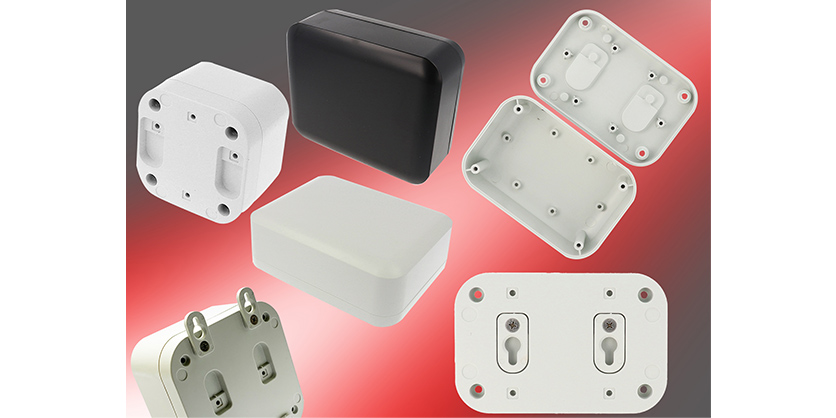 The new 14-strong flame-retardant ABS IP54 1556 family, rated UL94-V0, is inspired by Hammond Manufacturing's recently launched IP68 polycarbonate 1557 series. It follows the same modern rounded corners and top face styling and introduces rectangular versions to complement the square format versions derived from the 1557 series.
---
Latest News
June 8, 2023 Rittal Limited is proud to announce that our organization has been named on the 2023 Best Workplaces in Manufacturing in Canada list, for the sixth year in a row. André Bousette, President, Rittal Limited says, "Rittal is so honoured to obtain this recognition as a Best Workplace in Manufacturing in Canada, especially because… Read More…

June 7, 2023 What challenges are machine builders and switch-gear system manufacturers facing in today's global markets? How can the right course be set for efficient engineering at an early stage in the game? This year's Eplan L!ve 2023 event on 21 June 2023 is providing distilled answers, highlights from the new version of the… Read More…