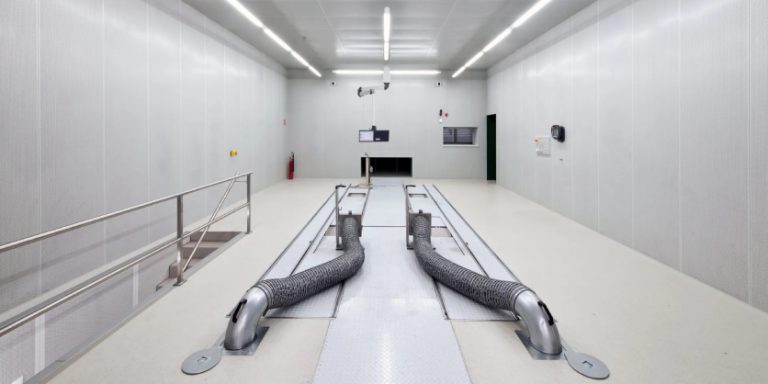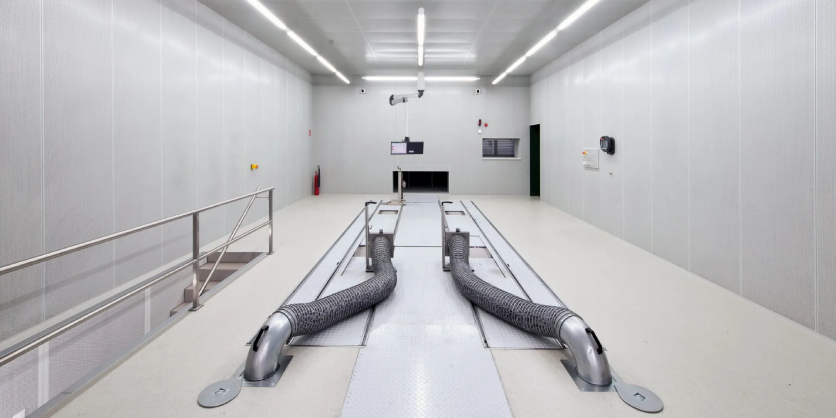 The technical accuracy and flexibility of Siemens automation and drives solutions provide significant advantages for test stand applications September 12, 2023 By Krystie Johnston In the automotive industry, test stands are essential for precise quality assurance procedures no matter what the make or model of the vehicle. The increasing demand for electric vehicles (EVs) is…
Sponsored Content
The Next Generation of Performance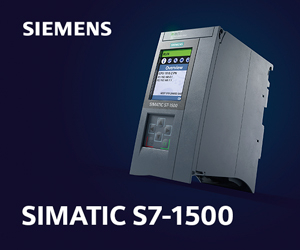 Advanced controllers automate both complete production plants and applications with extremely high demands on performance, flexibility, and connectivity. Discover Siemens' innovative SIMATIC S7-1500 controllers that will transform your machine concepts into reality.
Featured Article
Put to the Ultimate Test – Part 2: Bending Tests by HELUKABEL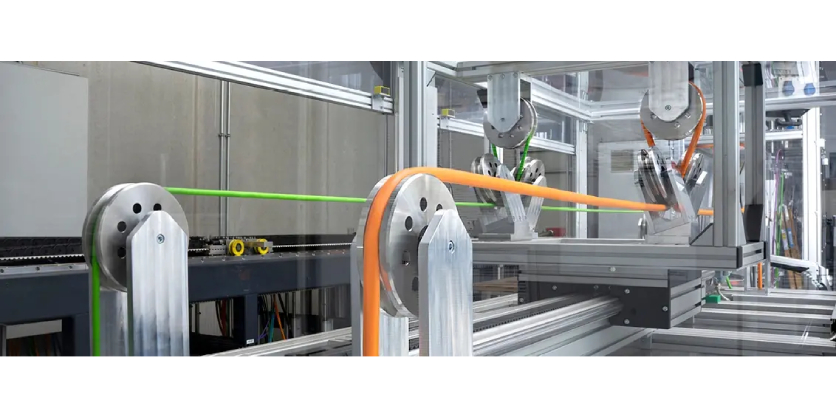 During the development of HELUKABEL cables and wires, they vigorously test each product in their testing laboratories. In the second part of their series, they will introduce you to bending tests.
---
Product News
September 21, 2023 DMG MORI and Siemens are presenting the first end-to-end digital twin for machine tool machining on Siemens Xcelerator The technology company Siemens, an innovation leader in automation and digitalization, and DMG MORI, a leading global supplier of cutting-edge machine tools for turning, milling, and grinding as well as for additive manufacturing, are… Read More…

September 19, 2023 Softing Inc., a leading global provider of products for industrial automation, IT networks and automotive electronics, announced today that its WireXpert 500 received a 2023 Cabling Installation & Maintenance Innovators Award. In addition, a panel of judges from the cabling community recognized Softing as a Platinum honoree. "On behalf of the Cabling… Read More…
Sponsored Content
Discover How Wesco Helped a Fast Food Chain Consolidate Electrical Equipment to Reduce Costs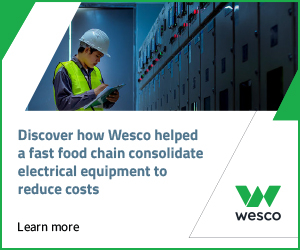 In small retail locations, real estate is at a premium. Typically these locations take power from outside the building. It is sent to the switchboard and then channeled to panels and finally pushed to various equipment. This configuration allows numerous problems to arise. The cost of installing these components can be very expensive and if there is an issue, troubleshooting can be tedious and frustrating.
Featured Product
New Additions of Quality Hammond Enclosure Products from AutomationDirect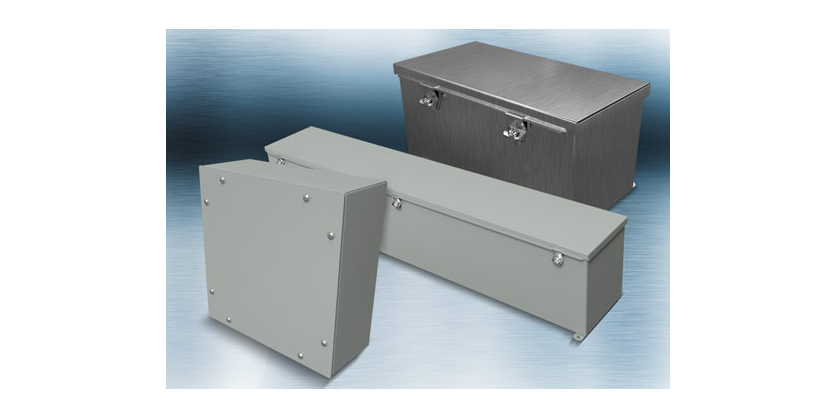 AutomationDirect now offers more quality enclosures and accessories to cover a wider range of needs. These new additions from Hammond Manufacturing include carbon and stainless steel junction boxes in various sizes, with NEMA 3/4/12 ratings, and screw covers.
Polycarbonate and ABS miniature cases with screw covers and NEMA 4/4X/6/6P/12/13 ratings expand the line even further, as well as a variety of carbon and stainless steel wiring troughs, rated NEMA 1/4/4X/12.
---
Latest News
September 21, 2023 Methane leaking from a faulty pipe in Cheltenham, Gloucestershire, has been observed by GHGSat satellites orbiting 500km overhead. The discovery, by NCEO researchers at the University of Leeds, using data from GHGSat, marks the first time a UK methane emission has been seen from space and mitigated. Scientists came across the leak while working on… Read More…

September 21 ,2023 Endress+Hauser Canada's Customer Experience Centre, which opened officially last year, has added LEED Gold certification to its growing list of achievements and accolades as a pace-setter for new sustainable design and construction. LEED, which stands for Leadership in Energy and Environmental Design, is an international symbol of sustainability excellence and green building… Read More…