Littelfuse Acquires Western Automation Research and Development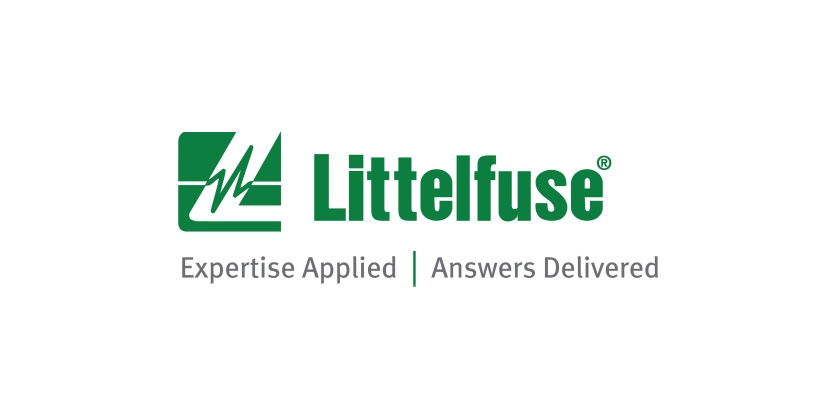 March 2, 2023
Acquisition Expands Industrial Product Portfolio and End Market Leadership
"Western Automation is a leading provider of premium technology solutions for electrical fault detection, with an outstanding reputation for innovation, quality and customer service," said Peter Kim, Senior Vice President and General Manager, Littelfuse Industrial Business. "This acquisition accelerates our growth in e-Mobility off-board charging infrastructure and further expands our capabilities into broader industrial markets and applications where we can better serve our global customer base. We are excited to welcome Western Automation associates to the Littelfuse team as we continue to execute on our long-term growth strategy in an increasingly electrified world."
Western Automation has annualized sales of around $25 million and will be reported within the company's Industrial reporting segment. The company does not expect the acquisition to have a material impact to its 2023 financial results.
About Littelfuse
Littelfuse, Inc. (NASDAQ: LFUS) is a diversified, industrial technology manufacturing company empowering a sustainable, connected, and safer world. Across more than 20 countries, and with approximately 18,000 global associates, we partner with customers to design and deliver innovative, reliable solutions. Serving over 100,000 end customers, our products are found in a variety of industrial, transportation and electronics end markets – everywhere, every day. Learn more at Littelfuse.com.
About Western Automation Research and Development
Founded in 1984, Western Automation Research and Development Limited is a leading developer and vendor of innovative technology solutions for electrical safety and shock protection. Western Automation has a strong global presence supplying to blue-chip OEMs across a range of sectors with a particular focus on the industrial segment and EV charger fault detection. The company is headquartered in Galway, Ireland, with operations in the UK, Spain and USA. Learn more at WesternAutomation.com.