Phoenix Contact appoints new General Manager for Canada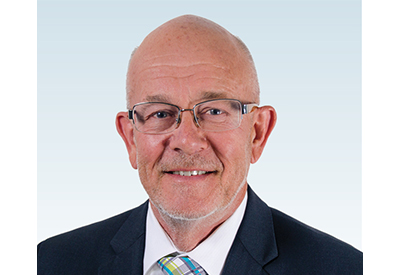 July 11, 2019
Phoenix Contact Canada is pleased to announce that Roger Hallett has accepted the position of General Manager, taking on leadership for our Canadian operations.
Prior to joining Phoenix Contact, Roger held a series of senior management roles with Festo, Siemens and ABB. Originally from the UK, Roger's international career has involved living and working in Germany, South East Asia, and Japan. After a 5-year posting in Japan, in 2002 Roger relocated to Canada and after some years decided to settle there. He became a Canadian citizen in 2007.
Roger studied Electrical Engineering at Worcester Technical College in the UK. He completed a 4-year engineering apprenticeship program with a UK electrical engineering company as the basis for a career in automation and controls.
Roger has significant expertise in business development and marketing. Not only in North America, but also in International markets, while significantly improving corporate performance and profitability. We are certain that Roger's diverse experience and leadership proficiency will be an important factor in the continued growth and success of Phoenix Contact Canada.