Eaton Wins Sustainability Award for Microgrid Project Helping Energize First Nations Community in Canada
March 2, 2023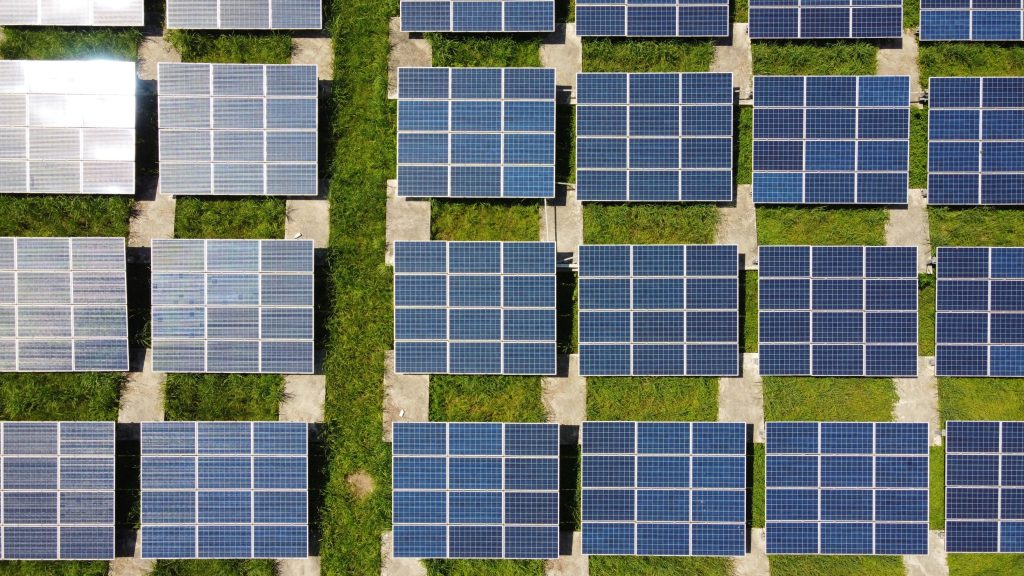 Intelligent power management company Eaton received the 2022 "Social & Sustainability" award from the electrical and automation industry association Electro-Federation Canada (EFC). The company was recognized for its innovation helping AMP Energy and the remote Xeni Gwet'in indigenous community develop a micro grid to secure a reliable source of sustainable, affordable power.
"This project successfully demonstrates the potential for intelligent microgrid systems to help unlock a more equitable, affordable and low-carbon energy future," said Steve Boccadoro, president of Eaton in Canada. "The combined expertise and determination of our respective organizations allowed us to overcome significant geographical and technical barriers to establish a powerful precedent in our world's journey toward a more sustainable tomorrow."
About the Microgrid
Built in collaboration with Xeni Gwet'in representatives and the project developer Amp Energy, the microgrid provides electric power 62 miles away from the nearest utility grid in Nemiah Valley, an unincorporated ranching community and First Nation reserve in British Columbia, Canada. The microgrid utilizes 250 kilowatts (kw) of solar photovoltaics (PV) capacity, 1,000 kilowatt-hours (kWh) of energy storage along with Eaton's intelligent microgrid controls to help sustainably power the community of more than 70 homes.
The grid is expected to reduce the community's reliance on fossil fuels by 60% while displacing 4,200 tons of carbon dioxide annually, which is roughly equivalent to the annual greenhouse gas emissions of more than 900 gasoline-powered passenger vehicles.
Eaton also provided electrical distribution equipment and engineering services to support the project. Additionally, the company is working with other First Nations communities across Canada to implement similar solutions for sustainable electrification and energy resilience. Learn more about Eaton's microgrid capabilities.