Control and Operator Performance Seminar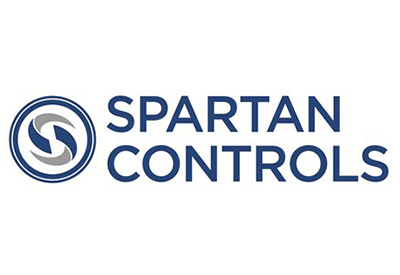 May 30, 2019
Join Spartan Controls on Tuesday, June 11, 2019 (Edmonton, AB) or Thursday, June 13, 2019 (Saskatoon, SK) as they explore how new standards and tools for Control and Operator Performance and Digital Transformation solutions are helping customers achieve operational excellence. Their expert speakers are contributing to the development of industry standards and their experience covers the full range of topics including procedural automation, process simulation and operator training systems, alarm management, and operator interface design.
Agenda
Registration & Lunch | 11:00am – 12:00pm
Presentations | 12:00pm – 4:00pm
Benchmarking in Plant Performance

Top Quartile Performance and Industry Trends

Improving Operator Awareness and Performance

Multi-Purpose Dynamic Simulation – Digital Twin
Human Centered HMI & Control Room Design
Procedure Automation & Advanced Process Control
Dynamic Alarm Management

Digital Transformation

Data Connectivity, Consolidation & Analytics
Facility Tour & Refreshments | 4:00pm – 6:00pm
As space is limited, please register using the links below by Friday, June 7, 2019.
Tuesday, June 11, 2019 | Edmonton, AB
Thursday, June 13, 2019 | Saskatoon, SK
For more information, visit HERE.