Allied Electronics & Automation Adds TB Wood's to Its Product Portfolio and Strengthens Its Power Transmission Offering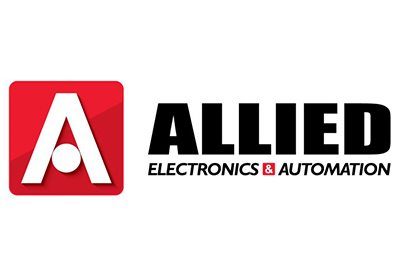 August 13, 2019
Allied Electronics & Automation has signed a distribution agreement with TB Wood's, a manufacturer of highly engineered industrial couplings and belted drive solutions.
"With the addition of TB Wood's to our product portfolio, Allied expands into the power transmission category with a unique offering that gives us a competitive edge," said Will Morris, Allied Product Portfolio Manager. "TB Wood's products complement the peripheral products we already carry, such as motors, actuators, HVAC products, and encoders. The quality name TB Wood's indicates to customers that Allied is a trusted source for power transmission products."
In addition, Allied now carries TB Wood's wide range of innovative, high-performance belted drive solutions, including V-belt sheaves, synchronous sprockets, made-to-order sheaves, belted mechanical variable speed drives, belts, and bushings. The TB Wood's brands, like Sure-Flex® and Dura-Flex® elastomeric couplings, Form-Flex® disc couplings, G-Flex grid couplings, and Jaw couplings, represent the latest in coupling technology, featuring superior design and exceptional quality for long-lasting performance.
"We are excited to introduce this large stock offering of mechanical power transmission," said Morris. "We intend to capitalize on today's robust market for these types of products and look forward to offering them to our current and future automation and control customers."
More than 250 TB Wood's products are now in stock and can be found at alliedelec.com/tbwoods.