ATS Announces Acquisition of Intellectual Property Assets of Transformix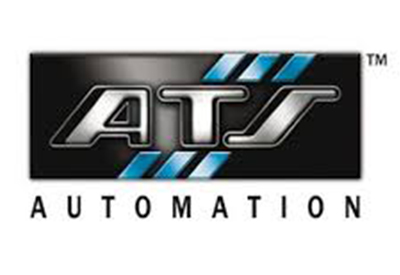 December 17, 2018
ATS Automation Tooling Systems Inc. recently announced that it has acquired substantially all of the intellectual property assets of Transformix Engineering Inc..
Transformix's CNCAssembly system, based on its patented Rapid Speed Matching ("RSM") technology, provides a method of linking and synchronizing the movements of devices and tooling to enable faster and more efficient assembly systems. This enhanced capability is expected to provide higher speed, lower cost, energy efficient and more flexible assembly solutions for ATS' customers, while utilizing a smaller footprint. CNCAssembly is suitable for any application where high precision motion control is required and can serve a broad range of end markets.
"The addition of this important technology will complement our growing portfolio of linear mover technology products, which includes the best-in-class SuperTrakTM linear motion system," said Andrew Hider, CEO of ATS. "Our team is excited to combine ATS' engineering expertise with the CNCAssembly technology to develop innovative, market-leading solutions."
Total consideration included $10 million paid upon close from the Company's cash holdings and a future commission structure designed to align interests. The integration of Transformix's technology with ATS' is expected to take up to twelve months and the acquisition is not expected to have a material impact on the Company's near-term financial performance.