Unplanned Downtime Affecting Your Bottom Line? You're Not Alone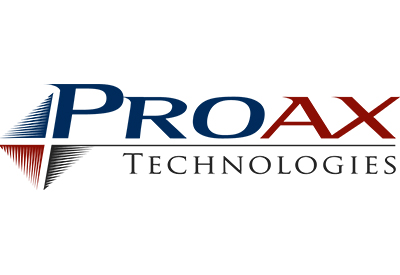 March 2, 2021
By Mathieu Paré, Application Specialist Omron Automation Americas
In both the Process and Discrete industries, unplanned downtime is a serious issue for many companies and not limited to company size or Industry. Downtime can lead to millions of dollars in lost revenue, wasted product and stand still of production lines. Many companies use a reactive approach rather than a proactive solution to dealing with the unscheduled downtime.
While aging equipment is one of the main causes of unplanned downtime, both legacy and new machines require regular maintenance to maximize their lifespan. Therefore, there is a solution to "see into the future" using a predictive maintenance solution. Fortunately, several new automation products can get companies headed in the right direction.
Moving from preventive maintenance to predictive maintenance
By gathering continuous real time data from the field and processing it through intelligent systems, manufacturers can anticipate future failures. This is at the heart of a strategy known as "predictive maintenance." It makes use of automated solutions that evaluate machine status through real-time continuous monitoring.
Unlike predictive maintenance, a traditional preventive strategy puts maintenance at scheduled intervals, for which skilled workers must complete time-consuming manual processes. Problems arising between inspection dates may go unnoticed, and companies are likely to replace equipment prematurely just to be extra prepared.
Making use of IIoT capabilities
With IIOT, all intelligent devices within a plant can have the ability to send information to the IOT platforms, and information can be further processed into usable data to make informed decisions. This solution, in conjunction with Predictive maintenance accommodates all plant facilities no matter the industry or size.
A good example is with a proximity sensor that detects a moving part with a detection level of 80% and suddenly the IIoT controller sees this detection level drop to 70% or below. It may mean that the sensor is damaged or that the moving part is misaligned and could potentially cause problems later on or result in poor quality parts. It could also indicate a buildup in the moving part's pathway and maintenance will be required to clean it up. Machines are now able to request their own maintenance interventions or parts replacement, instead of planning often too frequent preventive maintenance or part replacement with greater costs.
By monitoring power supply loads, motor condition, and equipment thermal condition in real time, these monitoring devices are applicable solutions, ideal for a wide range of industries and applications.
Some key applications that can benefit from predictive maintenance include: