Spartan Controls Becomes Exclusive Representative of Emerson's Zedi Cloud SCADA Platform in Western Canada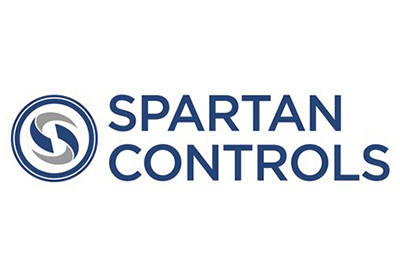 August 17, 2020
Spartan Controls, an Emerson Impact Partner, is pleased to announce it is the exclusive provider for Emerson's Zedi cloud supervisory control and data acquisition (SCADA) platform in Western Canada. The addition of this technology to Spartan's automation portfolio will enable its customers to improve production through cloud-based monitoring, control, and optimization.
Emerson's Zedi Cloud SCADA Solutions securely controls and monitors more than 2.5 million sensors and thousands of devices, providing production data and real-time analytics to users and enabling better business decisions. The Zedi Cloud SCADA software platform will provide customers in Western Canada with scalable and easily deployable, end-to-end connected solutions to optimize, control and manage their operations.
"Combining Emerson's latest proven technology with our industry experience and expertise will help customers address today's challenges and support the digital transformation of their operations," said Barry Blight, Vice President of Spartan's Automation Solutions. "Emerson's Zedi cloud platform has proven successful across several industries we serve and will be invaluable to our customers."
The Zedi platform has significant results across multiple industries with minimal additional infrastructure. Spartan is working closely with several oil and gas producers as well as customers in other industries to provide real-time process data and analytics for operational insight and improve the reliability, efficiency and safety of their operations.
Ilario Spagnolo, Vice President and General Manager of Emerson's Zedi Cloud SCADA Platform added, "Our team has a strong history of helping customers become more productive, profitable and more sustainable while constantly investing in and evolving our cloud platform. Our solutions enable our customers to focus on their core business in any market conditions."