Festo: Ready-to-install solutions for the lab-on-a-chip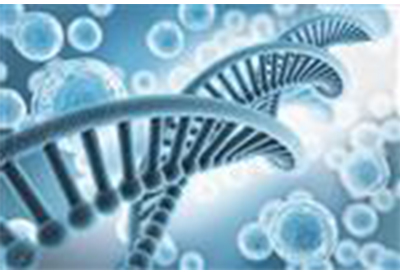 November 5, 2019
In medical practices, mobile analytical devices featuring "lab-on-a-chip" technology enable fast testing to identify pathogens in the case of bacterial or viral diseases. In order to lighten the load of manufacturers of these devices for in vitro diagnostics, Festo offers ready-to-install automation solutions, including customer-specific engineering.
A range of suitable miniature cylinders, valves and sensors is available from Festo for bench-top units used to conduct medical analyses on postcard-sized cartridges (lab-on-a-chip). Even more important, however, are ready-to-install customised solutions, which Festo develops in collaborative engineering projects with customers.
Focus on core competencies
The ready-to-install solutions are compact, space-saving modules that have clear interfaces for easy integration and therefore offer reduced time to market for customers. Manufacturers and developers of such bench-top units can therefore concentrate on their core competencies. To automate the analysis processes on postcard-sized cartridges, they can rely on the many years of automation expertise of the engineers and developers at Festo.
In addition to channels and reservoirs for chemicals, the cartridges contain an area for applying a drop from a blood sample, for example. The analysis process starts when the cartridge is inserted into the device. Miniature cylinders use compressed air to activate the reservoirs with the chemicals. The membranes are pressed down on the cartridges, and the chemicals make their way through the channels at the right time (using capillary forces) to react with the blood. The analysis results are read out at the end of the multi-stage analysis process.
Complete automation portfolio
The miniature cylinders EG and EGZ provide the actuator technology for the smallest of spaces. The miniature valves VOVK, MHA1, VEMC and VEMP can control large numbers of tightly packed channels. Miniature sensors SPTE are used for pressure monitoring. The proportional-pressure regulators VEAB with piezo technology round off the automation portfolio from Festo for in vitro diagnostics.