Mersen's New Enhanced Cross Reference Is Now Available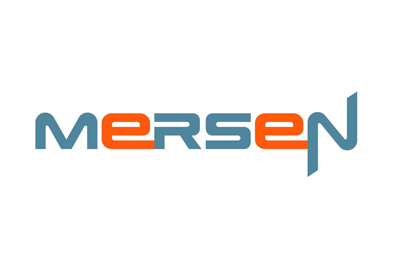 July 2, 2019
Mersen Electrical Power has announced that a new enhanced cross reference tool is now available on ep.mersen.com. This robust cross reference was created using reference data from Mersen Technical Services and includes over 20,000 Mersen crosses.
This easy-to-use tool can be accessed via the Search tool on the ep.mersen.com home page. Simply click on the magnifying glass, enter a part number for a non-Mersen product, click the checkbox to activate a cross-reference search, and click "Find It." Any match includes a direct link to the corresponding Mersen product page.
We're excited to be able to provide you with powerful search and cross reference tools to expand your ep.mersen.com website experience. Like the ep.mersen.com website, the cross reference is a dynamic tool that will continue to be updated as more data is available.
We look forward to other exciting additions to ep.mersen.com in the future!
For more information about Mersen, visit ep.mersen.com.