Parker Releases Updated PHD Display Software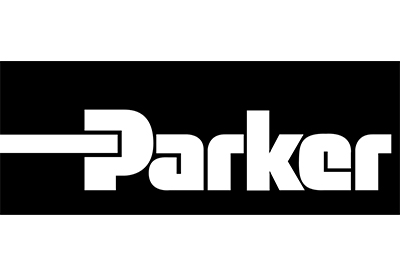 November 27, 2018
The Electronic Controls Division of Parker Hannifin Corporation recently announced an updated version of PHD Packager for the PHD display product line. Parker's PHD displays are rugged, general purpose displays offering full color, touch capable screens with built-in CAN ports and I/O. The latest release, PHD Packager V1.51, includes several enhancements that improve the ease of use and help to reduce programming time for faster application development.
"PHD displays can be used in a wide variety of machines and vehicles. The robust design, size variations and easy to program interface has made an impact in multiple market segments including construction, material handling, mining, and transportation," said Janaki Viswanathan, regional application engineer, Parker Electronic Controls Division.
The PHD Packager V1.51 now allows users to select the target PHD display and highlights the corresponding configuration items available for it. This helps reduce development time by eliminating errors that result from selecting configuration items that are not available for that display. In addition, a library of basic gauges, icons, buttons, and other images is now included in the PHD Packager installation to provide developers a head start on screen design.
The update also introduces the ability to load previously created and saved PHD display application files directly to the displays. The files can be shared and reused by PHD developers to help shorten development time and reduce errors during system development. Several checks and configuration options have also been updated to minimize errors during the application file loading process, reducing debug time during application development.
Please click here to download PHD Packager V1.51.