Siemens: A Technology Leader in Canada for 110 Years
July 19, 2022
When global companies invest in Canada, they invest for the long haul. That's the case with technology company Siemens, which established its Canadian operations more than a century ago. Today, Siemens Canada has 24 offices and manufacturing facilities across the country, including its headquarters in Oakville, Ontario.
Watch this video to learn about Siemens Canada's focus on technology for industry, infrastructure, transportation and healthcare. Find out how the company's 2,500 employees are building more resource-efficient factories, resilient supply chains, smarter buildings and grids, and greener transportation. 
Related Story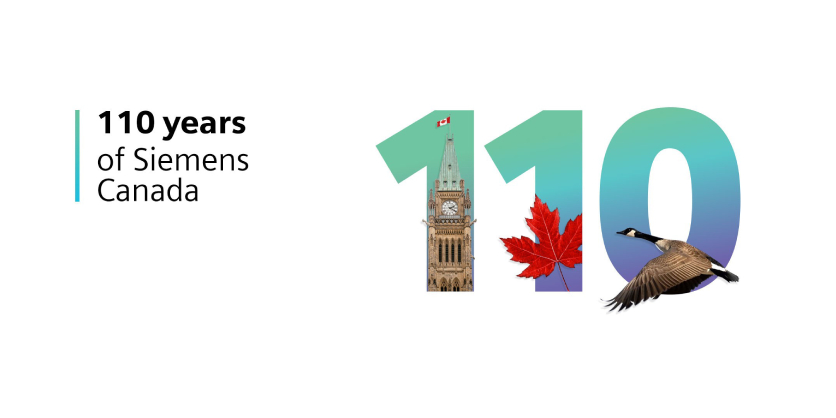 Customers and employees, as well as special guest Oakville Mayor Rob Burton were on hand at Siemens Canada's headquarters for the unveiling of a newly renovated office focused on a co-creation environment. During the pandemic Siemens used the opportunity with many employees working safely from home to convert a substantial portion of its Oakville headquarters to create a showcase for Siemens' technologies that address climate change, the 4th Industrial revolution, and digitalization across different sectors.