May 10, 2023
ABB has a proud heritage. In this video celebrating 140 years of Sweden's ASEA, a predecessor to ABB, take a look at some of the historic milestones and developing technology that have transformed society and industry, including
Building the first power transmission for 3-phase power
Installing the world's first high-voltage direct current (HVDC) transmission line
Developing one of the world's first industrial electric robots
ABB has a history of innovation excellence and continues to drive innovations for a more sustainable and resource efficient future.
More Information
Related Story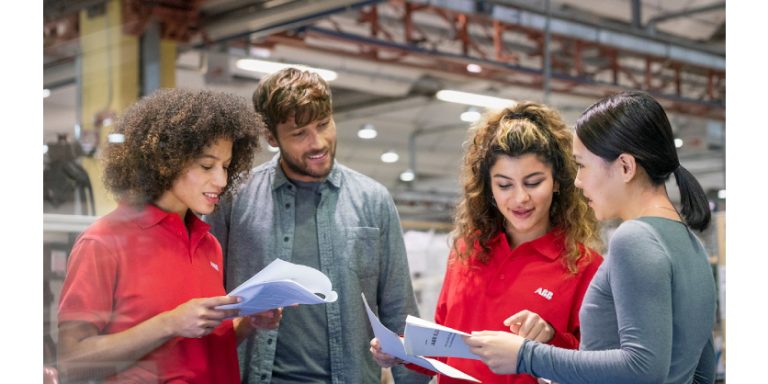 Forbes magazine has released its annual ranking of Canada's best employers for 2023 and for the eighth year, ABB is among the most recognized employers in the country.
The ranking was based on a survey of more than 12,000 Canadians employed by companies and institutions with a minimum of 500 employees. Participants were asked to respond to a multitude of questions, including a rating for their current employer and other Canadian organizations. These results were factored into generating a list of the top 300.