ABB VFDs for Machinery ACS180/ACS380
August 14, 2023
ABB VFDs for Machinery ACS180/ACS380
The ACS180 is a compact, robust, and adaptable variable speed drive (VSD) for applications up to 22 kW. This easy-to-use compact VSD offers excellent performance and quality at superior value with all essential machinery application features embedded. And as a member of ABB's all-compatible drives portfolio, it shares the same architecture and user interfaces for ease of use.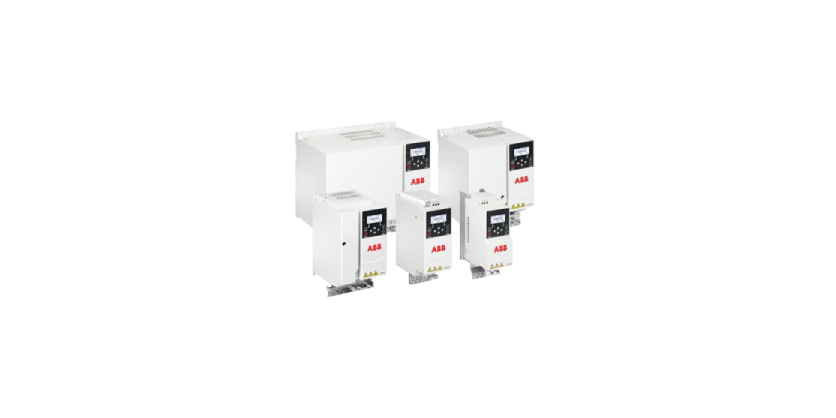 The ACS380 machinery drive comes in several variants ensuring seamless integration into machines and connecting perfectly to automation systems. With the integrated functional safety features, the ACS380 variable speed drive (VSD) can also be part of the machine's safety system via PROFIsafe over PROFINET and enabling the motor to be stopped safely when required. The drive's software can be easily customized with adaptive programming to match any specific application requirements.
The drive is suitable for industries such as food and beverage, material handling and textile industry. Typical applications include mixers, conveyors, EOT and tower cranes, extruders and textile machinery. 
More Information
Related Story
ABB is seeking innovative and forward-thinking individuals to join them in pushing the boundaries of drives and motors with their power density challenge. If you are interested in collaborating with them to develop an integrated solution that optimizes resources and combines motors and drives into a single solution, then this challenge is perfect for you. This is an incredible opportunity to work closely with ABB's experts to create seamless technology integration for a more efficient future.