The 3RE48 Pump Control Panels Powered by SIRIUS
June 7, 2023
The 3RE48 pump panel POWERED by SIRIUS is similar to the classic Class 87 pump panel. It is specifically designed for irrigation, oil fields and similar pumping applications and is built to withstand the harsh elements of the outdoors. Both products are nearly identical and are equally suited for the aforementioned applications, the 3RE48 has an advantage of the SIRIUS NEMA rated contactor.
Benefits of the 3RE48 pump panel
The 3RE48 sports the latest and most advanced contactor technology with the SIRIUS NEMA rated contactor. Not only is it designed, constructed, tested and certified per the same NEMA requirements as that of the Class 87 NEMA contactor, but includes a 3-year warranty.
The 3RE48 provides these additional customer benefits:
1. Cost savings: It is typically priced 15% lower than the Class 87 pump panel.
2. Reliability: Superior protection against high humidity, condensation, and corrosive environments thanks to the protective coating on the circuit board of the ESP200 overload relay.
3. Extended product life: Superior corrosion resistance due to enclosure fabricated with galvannealed steel versus conventional cold rolled steel.
4. Safety: High fault interrupting ratings up to 100kA at 600V.
5. Ease of Installation: Oversized enclosure to pull and terminate large power conductors and for field installing additional components.
6. Assurance: Reduced risk of investment via a 3-year limited warranty on the advanced SIRIUS NEMA rated contactor and coil packaged in the 3RE48 pump panel.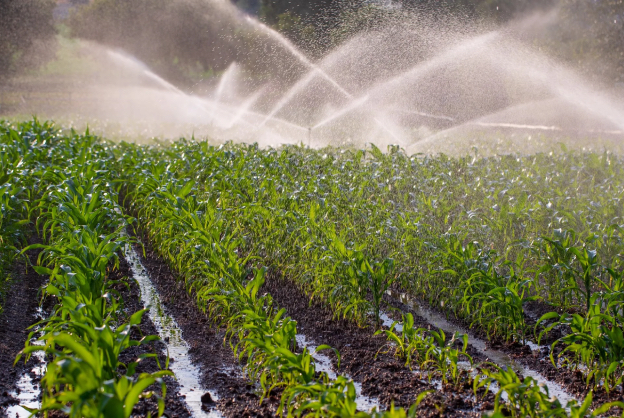 The newly developed 3RE48 Pump Panel will insure customers of our continued support for pumping applications by providing the industry's most advanced technology.  The 3RE48 pump panel was designed with the SIRIUS 3RT NEMA rated contactors from our flagship SIRIUS Modular line. With over 200 million sold world-wide, the SIRIUS contactor is part of the most comprehensive line of control products with global recognition and acceptability.
The NEMA rated 3RT contactor has a tested switching cycle of 10 million operations. Its enhanced construction reduces exposure to dust and other
contaminants. The contacts have a self-cleaning feature for extended life. Furthermore, the NEMA rated 3RT contactor and factory assembled pump panel is 100% factory tested.
This newest addition to the already extensive line of Siemens pump panels is well suited for irrigation, oil fields and similar pumping applications and is built to withstand the harsh elements of the outdoors.
Highlighted features and ratings for NEMA starter sizes 1-4:
Fusible disconnect and motor circuit protector
cULus certified
UL Listed as Service Entrance Equipment
High fault interrupting ratings up to 100kA at 600V
UL Listed for 40 degrees Celsius max. ambient temperature
Suitable for high-efficiency motors  (IE3/IE4)
High contact reliability
Mechanical life of 10 million operations
Superior protection against entry of dust and contaminates
Self-cleaning contacts  
More Information
Related Product
Siemens has developed an innovative enclosed line of motor starters using their SIRIUS product family, placing the most advanced motor control technology "in a box." To compliment their long standing "V" series made-to-order SIRIUS Motor Starters, the 3RE41 line offers a modular approach to ordering and configuring enclosed motor starters.