SIRIUS Motor Starter Packages
SIRIUS Motor Starters for industrial and construction applications
March 6, 2023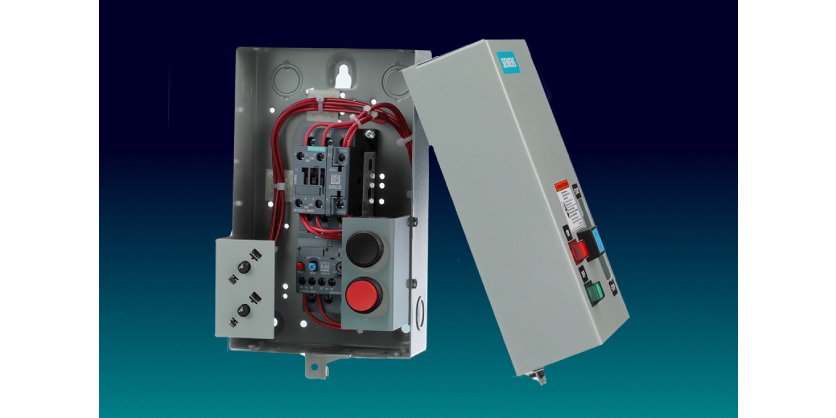 Siemens has developed an innovative enclosed line of motor starters using their SIRIUS product family, placing the most advanced motor control technology "in a box." To compliment their long standing "V" series made-to-order SIRIUS Motor Starters, the 3RE41 line offers a modular approach to ordering and configuring enclosed motor starters.                                                                                                                                                                                                                                                   
SIRIUS 3RE4 offers a wide selection of enclosed motor starter packages, contactors installed in NEMA 1 enclosures, which can be converted to 3-phase or 1-phase motor starters with the addition of an overload relay (sold separately). Packages are available with or without SIRIUS ACT control devices, pilot lights and control transformers.
SIRIUS ACT devices, control transformers and a variety of other devices can optionally be installed in the field, with the purchase of field installation kits. This versatility allows distributors to combine the benefits of custom-engineered starters with off-the-shelf availability. Protecting the performance of motors is a critical priority and one of the best ways to do so is with cUL certified SIRIUS Motor Starter Packages.  
Non-Combination (No Disconnect)
Discover the features of Siemens' non-combination type motor starter packages 
General
Motor horsepower rated
From fractional up to 25 Hp at 575 V
Non-reversing motor starters
Single phase and 3-phase loads
Thermal and solid-state overload relays (sold separately)
NEMA 1 Type enclosures
RoHS compliant
Standards: UL 60947-4-1
Certifications: cULus                                                                                                                                                                                                             
Contactor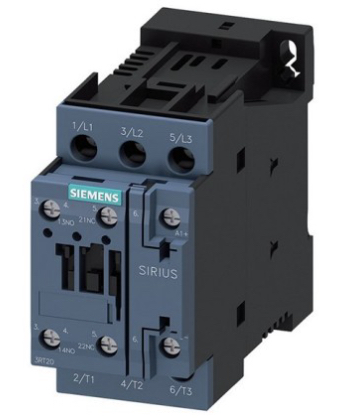 Horsepower rated
High contact reliability
1 or 2 auxiliary contacts included as standard, with option to expand
Secured with screws on mounting panel
Screw type terminal connections
Thermal Overload Relays (sold separately)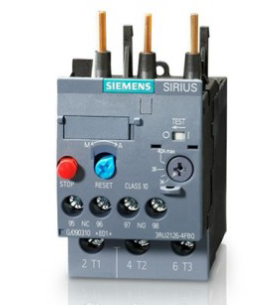 Single and Three Phase
Auxiliary contacts: 1 NO + 1 NC
Manual/automatic RESET
Switching position indication
Trip Class 10
TEST function
STOP button
Phase failure sensitivity
Sealable cover (optional)
Screw terminal type
Solid-State Overload Relays (sold separately)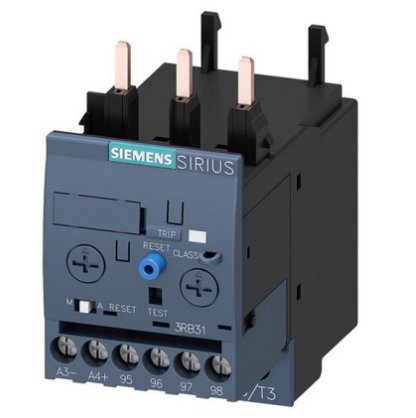 Selectable Class 5, 10, 20 and 30
Overload, phase failure and unbalance protection
Internal ground fault detection (selectable)
Internal power supply
Auxiliary contacts 1 NO + 1 NC
Manual and automatic RESET
Electrical remote RESET integrated
Switch position indicator
TEST function and self-monitoring
Screw terminal type
Factory Modifications and Accessories
Factory Modifications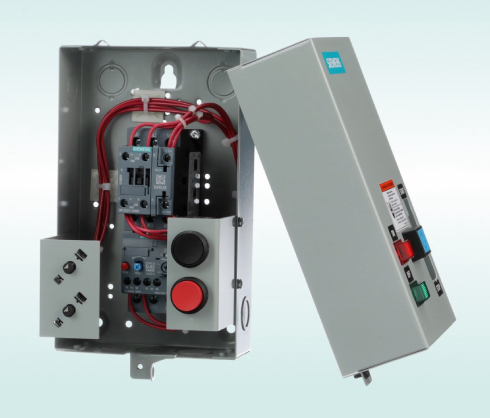 Packages may be ordered with factory installed optional accessories including:
Push buttons
Selector switches
Pilot lights
Control power transformers
Accessories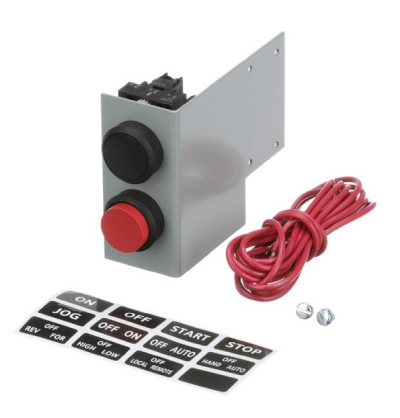 Accessories may be ordered separately including:
 Push buttons
Selector switches
Pilot lights
Auxiliary contacts
Control power transformers
Control relays and timers
Control circuit fuse block
Terminal blocks
Ready to start your next project?
Related News
This cross-Canada tour showcases the latest in manufacturing and process technologies. Automate the Future 2023 will let you explore all aspects of factory automation, motion, and process automation– from the hardware and software that drive it, the newest technologies, and fully-integrated solutions – that can transform your operations to win in this highly competitive marketplace.