Single and Three-Phase SR35 Series Soft Starters from AutomationDirect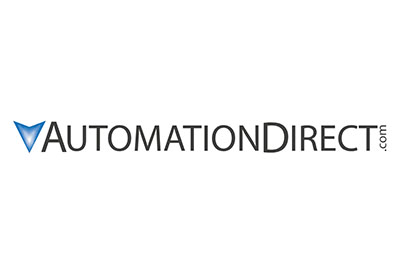 July 16, 2020
More fully digital soft starters have been added to the AutomationDirect drives and motor controls lineup.
STELLAR® SR35 series full-featured solid-state soft starters are available in three frame sizes to control both 1-phase and 3-phase AC induction motors with 24VDC control voltage (optional 110-230 VAC). Designed for 17-361 full-load amps at 110-240 VAC (1-phase) or 200-600 VAC (3-phase), the SR35 soft starters are fully digital and use thyristors on the A and C phases for controlled reduced voltage motor starting and stopping.
SR35 soft starters provide full motor overload protection and built-in SCR failure protection. The fully programmable units have an easy-to-navigate menu structure for quick application set up and feature integrated Modbus RTU communications as well as programmable digital inputs and relay outputs for remote control. An optional remote keypad is available.
Starting at $387.00 with a 2-year warranty, the AutomationDirect SR35 soft starters are UL listed, CE, REACH, and RoHS approved.
Learn more by visiting: www.automationdirect.com/soft-starters