ABB's Baldor-Reliance EC Titanium – Next Generation Efficiency and Performance
January 11 2023
ABB's Baldor-Reliance® EC Titanium™ motors are highly efficient integrated motor/drive systems that combine innovative, eco-friendly technologies for a sustainable, wirelessly connected solution. EC Titanium motors are available as an integrated motor/drive system or stand-alone motor unit, designed to be paired with a variable speed drive.
More Information
Related Story: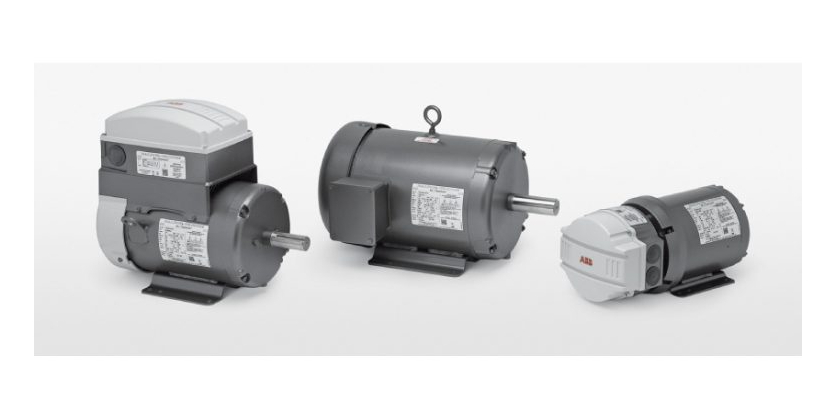 Motor standards have been in place for decades, yet there is a growing demand to achieve greater efficiencies as regulations continue to tighten on the total system for fans, pumps and compressors. Equipment manufacturers are turning to new motor technologies to achieve the highest system efficiency possible from wire to air while using sustainable materials.
ABB's Baldor-Reliance EC Titanium product line utilizes Ferrite Assisted Synchronous Reluctance (FASR) technology with non-rare earth magnet materials to meet and exceed IE5 efficiency. Suitable for constant and variable torque applications, the EC Titanium offers excellent performance across a wide speed load range and above base speed conditions.