Services for Safe Premises in Rail Transport
Safe premises, for optimum protection of your staff
March 27, 2023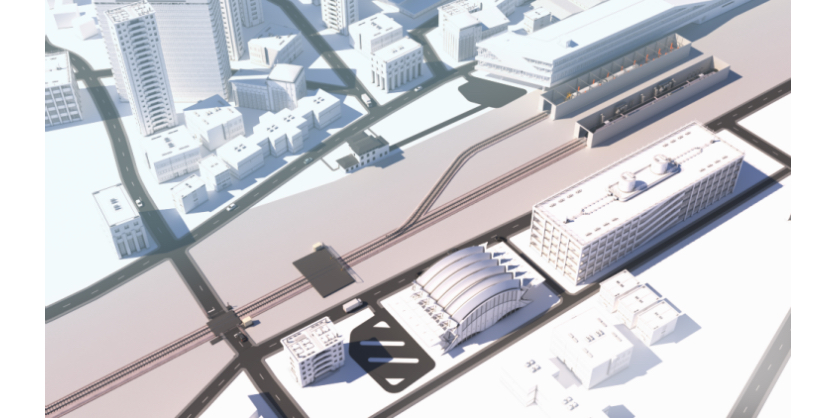 CENELEC standards, Machinery Safety Directive, CE conformity… PILZ has perspective in this standards' jungle. They provide support, from project planning and programming through to documentation and the approvals process. As for drawing up compliant technical documentation for the authorities – you can gladly leave that to them as well.
For this purpose, they have tailored their machinery safety and automation services to the railway to ensure safe premises. They provide support, from analysis through to implementation of your new safety concept. You get everything from one place and in future have no more worries about your staff's welfare.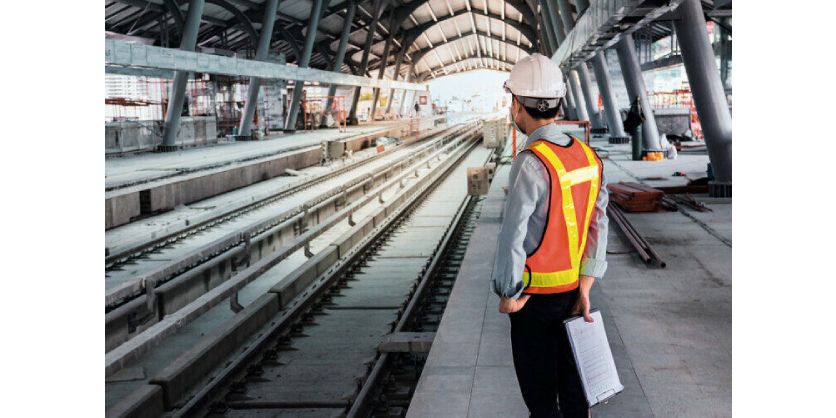 Individually Produced and Systematically Conducted Risk Assessment
As part of the risk assessment, PILZ checks your safe premises in accordance with the applicable national or international standards. In doing so, they consider machinery safety as well as railway technology standards, such as CENELEC. Once they have identified and assessed existing hazards, they will provide you with recommendations as to where you can improve your safety measures and reduce hazards.
More about Risk Assessment
Safety Concept
The door to your washing plant should only open when there is no train in the plant. Equally, interlockings should only be accessible to authorised personnel or lifting platforms should remain raised when there are mechanics underneath them. In these situations, PILZ's fixed and movable guards provide the necessary safety in conjunction with the safe controller. What's more, they work with you to develop their safety concept, which contains recommendations regarding the efficient use of safety technology.
More about Safety Concept
Safety Design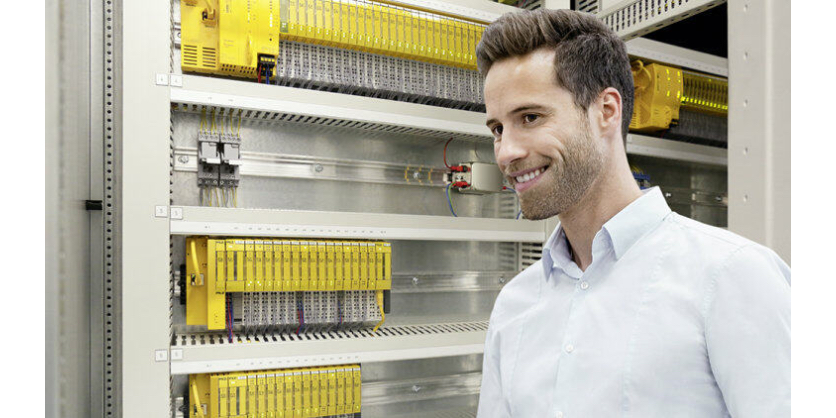 Once PILZ has worked with you to define the safety concept, they will implement it within the safety design. In other words, they will assign specific components to the planned measures and undertake the engineering for you. All the time, the focus is on your requirements. And of course, they take into consideration the currently applicable standards.
More about Safety Design
System Implementation
When the safety design is in place, PILZ will implement all the relevant safety systems in your plant. They plan and control the project, then supply and install the safety components, as well as the control and visualisation system. Then they commission the plant and train your maintenance staff. So you no longer need to worry about the safety technology.
Safety Validation
A safety validation shows that your plant facilities now have state-of-the-art safety technology and you are prepared in case of an emergency. After implementing their systems, they examine and evaluate all safety measures, based on your safety requirements. In this way you meet the normative requirements. PILZ checks that the sensors and actuators are wired correctly and also checks the safety-related software and hardware functions. They provide you with a comprehensive test report, with recommendations on the measures required.
More about Safety Validation
More Information
Digitalization for Railway Technology – Simply Safe
Related Story
Punctual trains, energy-efficient technology, international solutions, and an infrastructure that enables greater capacity – these are the basic requirements for mobility transition. We will be helping to shape these even more intensely from now on. By establishing the new Business Unit Rail, we are expanding our railway technology offer and bundling our global railway activities.
As Head of the Business Unit Rail, Sebastian Lüke is the new face of the Business Unit. Together with his team, he is rising to the challenges of the current mobility transition.