RS Offers Among the Largest Selection of Industrial Control Solutions in North America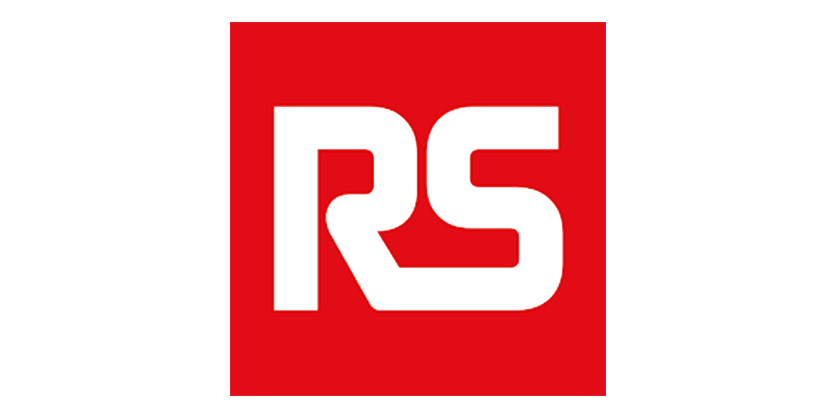 February 14, 2023
Thanks to the recent addition of ILME, Mencom, Joslyn Clark, and SCHNEEBERGER, RS's industrial control product portfolio offers well more than 197,000 solutions optimized for ICS applications in multiple markets.
RS is among the largest authorized distributors of industrial control equipment in North America, offering well more than 197,000 products optimized for industrial control systems.
Industrial control systems (ICS) are comprised of devices, systems, networks, and controls used to electronically operate or automate industrial processes in the manufacturing, public utilities, chemical and petrochemical, pharmaceutical, food beverage, oil gas, automotive, and transportation industries. Systems can range in size from a small number of modular controllers to enormous control systems with thousands of field connections.
RS Inventory Offerings
RS supports the unique needs of various ICS with an extensive selection of industrial control products and a team of highly experienced, responsive, and reliable technical personnel dedicated to helping customers identify the right solutions for their systems.
Additional industrial control solutions available from RS include contactors, control stations, controllers, disconnect switches, electric linear actuators, electronic and mechanical counters, inductive signal couplers, machine guarding and machine safety equipment, mechanical power transmission equipment, panel meters, power outlets, power transfer switches, robots, signal conditioning and converter devise, slip rings, solenoids, and timers.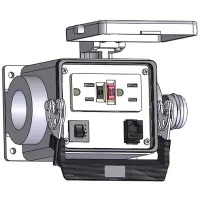 For example, RS offers cable entry and exit solutions for industrial control cabinets, including rectangular connectors from ILME and cable gland adapters from Mencom. These solutions enable secure wiring connections with contactors inside the cabinet (available from suppliers including Joslyn Clark) and support high-precision machinery and equipment outside the cabinet, including linear motion technology from suppliers including SCHNEEBERGER.
For more information about RS's extensive selection of ICS solutions, please visit its Industrial Controls page and click through to access relevant content in RS's Expert Advice articles, interviews, and podcasts. For assistance identifying and deploying industrial control solutions, please contact your local RS representative at 1.866.433.5722 or reach out to RS's technical support team.
Related News
Allied Electronics & Automation has rebranded as RS. This rebranding will elicit new opportunities to help industrial customers overcome challenges and further enhance the company's user-friendly, technology-enabled customer experience in the region.
Rebranding Allied as RS is RS Group's latest effort to consolidate the product offer, service portfolio, and proven experience of its trusted global brands under a single, unified RS brand identity. This will provide exciting new opportunities to improve efficiencies, generate sustainable value, and increase scalability for stakeholders worldwide.