New Miniature Gearhead from Harmonic Drive LLC: The CSF-2XH
This Zero Backlash CSF-2XH Mini Gearhead Is Ideal for Servo & Stepper Motor Applications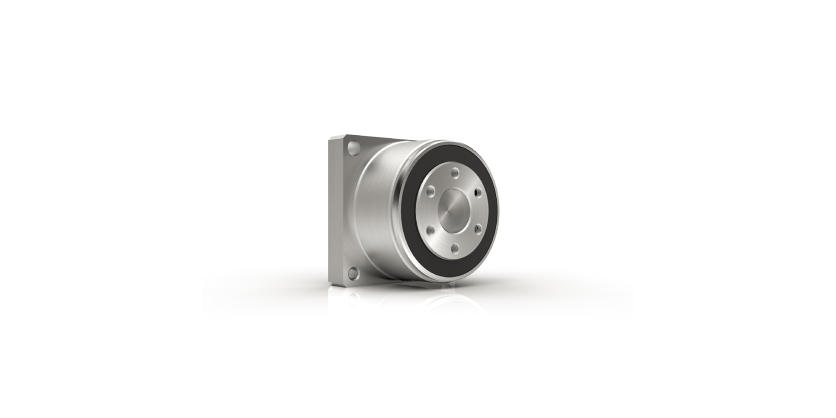 July 18, 2023
Harmonic Drive LLC, a leading provider of precision motion control solutions, is proud to announce the release of its CSF-2XH mini gearhead designed for servo and stepper motors.
Available with an output shaft or flange, the CSF-2XH miniature gearheads are offered in 4 sizes with gear ratios 30:1 to 100:1 and peak torque: .5~28Nm. These mini strain wave gears are ideal for semiconductor and robotics applications.
Features include:
Zero backlash
High positioning accuracy (± 1.5 to 10 arc-min ) in a very compact package
Compact 4-point ball bearing mounted in main shaft
⌀22mm~53mm
S tooth profile
Flange (F) or Shaft (J) output available
More Information
Related Product
Harmonic Drive is pleased to announce the release of the FHA-C Mini Actuator with Integrated Servo Drive. The FHA-C Mini Actuator features a highly efficient, integrated servo drive that allows for precise control of position, velocity, and torque. This, coupled with its compact size, makes it ideal for use in a wide range of applications, including robotics, medical equipment, and industrial automation.