Introducing the BradyJet J1000 Industrial Printer for Terminal Block and Control Panel Identification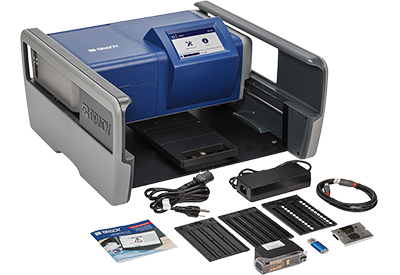 November 5, 2020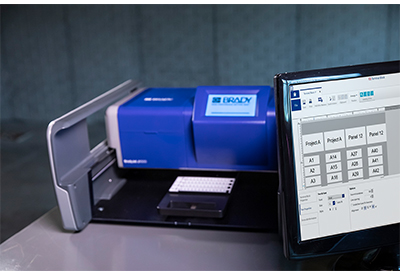 Customers who mark terminal blocks and control panel components know the process is intricate. But it can become more streamlined when all equipment, data and labels are connected and work together. With the new BradyJet J1000 Industrial Printer, Brady Workstation software and Brady materials, customers can experience just that. It's an easy-to-use system that's a model of efficiency.
One system – the BradyJet J1000 printer and Brady Workstation software can manage all terminal block ID tasks
Ease of use – imports data, allows tag creation and prints terminal block and component tags
Less waste – new inkjet technology means ink sets within seconds and allows partial tags to be reused
Compatibility – allows look-up of more than 1,400 terminal block makes and models
Reliability – uses one disposable ink cartridge with a fully integrated printhead
For more information, visit www.BradyCanada.ca/label-printers/J1000.