Honeywell Air Pressure Sensors Deployed in High-Precision Measurement Systems by Research Technology Company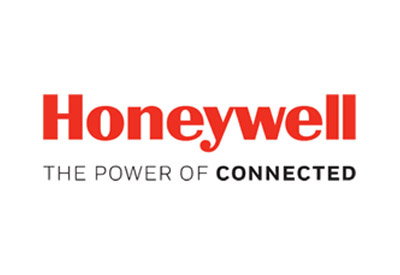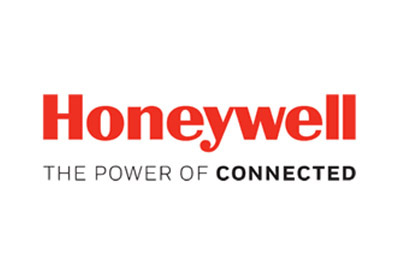 November 2, 2018
Honeywell (NYSE: HON) recently announced that its pressure sensors are being used to help test a range of innovative technologies, including the next generation of advanced unmanned aerial vehicles (UAVs).
Honeywell supplied its TruStability RSC Series and HSC Series Digital Board Mount Pressure Sensors to Surrey Sensors Ltd (SSL) for integration into high-precision measurement systems that are used in a variety of sectors including aerospace and Formula 1.
TruStability is a series of board-mounted pressure sensors designed to measure low airflow with high accuracy. They offer enhanced reliability to minimize system downtime and also help shorten design cycles by simplifying the deployment process.
The sensors meet a list of strict requirements, especially at ultra-low pressures. They have been installed within a range of SSL technologies, including its Digital Seven-Hole Probe System that uses pressure as a proxy to measure air velocity (speed and direction) in a very small and accurate package for use in wind-tunnel testing, motorsport, and UAVs.
"We needed very small and accurate board mount pressure sensors," said Dr. David M. Birch, Director of Research at SSL. "The competitor products we examined couldn't come close to TruStability, especially in performance, size and cost."
Leslie Neill, senior product manager of Honeywell's Sensing and IoT business, said that the TruStability sensors were the perfect fit for SSL's applications.
"Several SSL testing solutions address specific measurement needs at ultra-low air pressures," he said. "Working in this particular band of the pressure continuum requires high-precision sensors that must meet a set of performance factors that are generally difficult to achieve with the same sensor. They must be more accurate and sensitive to smaller pressure changes; more stable, and have a higher threshold of burst and over pressures."
In addition to the Digital Seven-Hole Probe System, the TruStability sensors are used for the core pressure sensing components in several other SSL products.
These include a Pressure Sensor Interface Card, for use in pressure prototyping, validation, and acquisition systems; and a 64-Channel Modular Pressure Scanner System, which offers multichannel pressure measurement for rapidly changing requirements such as those found in surface pressure measurement and process control applications.
Formed as a partnership between a private venture and the University of Surrey, Surrey Sensors Ltd. delivers innovative aerodynamics and flow testing solutions.