Eaton: NFX9000 Micro Drives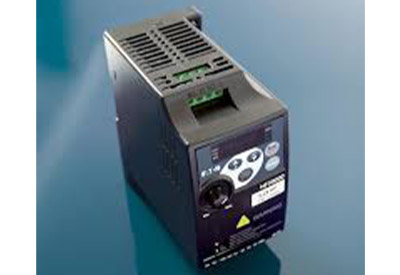 October 30, 2018
Designed to provide adjustable speed control of three-phase motors where space is an issue, Eaton's NFX9000 Micro Drives utilize a 32-bit microprocessor and insulated gate bipolar transistors. This provides quiet motor operation, high efficiency and smooth, low-speed performance. Standard programmable features allow these drives to suit a wide variety of applications.
Features:
The standard drive includes a digital display, as well as operating and programming keys on a removable keypad.
The drive's display provides drive monitoring, adjustment and diagnostic information.
Separate terminal blocks for control and power wiring are provided for connection.
The drive features RS-485 serial communications.
For more information, visit http://www.eatoncanada.ca/EatonCA/ProductsSolutions/Electrical/ProductsandServices/AutomationandControl/VariableFrequencyDrives/OEMDrives/NFX9000MicroDrives/index.htm#tabs-1