Dodge washdown bearings for the food and beverage industry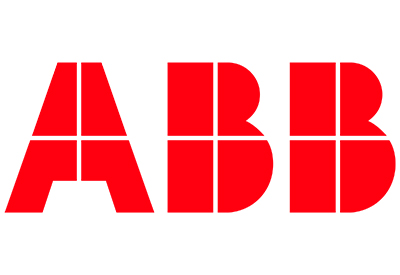 June 13, 2018
Food safety violations are on the rise, costing companies thousands, if not millions, to resolve; all while posing a health risk to the public and damaging the company's reputation. This means that all food processing equipment should be designed, used, and maintained with food safety principals in mind. Yet, many products fail prematurely due to corrosion and/or grease washout from the high pressure, caustic washdowns common in achieving the increasingly stringent cleanliness standards.
Ball bearings designed to perform in food and beverage applications Dodge E-Z and Ultra Kleen mounted ball bearings feature corrosion resistant materials and solid, smooth housings to eliminate harbor points, lowering your risk of a food inspection violation or recall incident. The bearings utilize a mechanically retained Hydro Armor seal with a stainless steel flinger to provide robust protection against contaminants, while the patented Max Life cage retains lubricant on the rolling element and prevents washout, resulting in longer life. Combine these features with a complete line of stainless and polymer housing offerings, and optional concentric and adapter mounting options, and you have a family of mounted ball bearings that are unsurpassed in the industry.
Dodge Ultra Kleen and E-Z Kleen ball bearings are designed specifically for the food and beverage industry, and meet FDA standards for incidental food contact per regulations FDA 21 CFR 175.300. These products offer an array of features that provide extended life in challenging conditions.