WECO's 100th Anniversary. Welcome to a Unique Journey
WECO Celebrates 100 Years of History
2021 marks WECO's 100th Anniversary. While they are incredibly proud of this achievement because few companies reach this significant milestone, they are humbled to continue to be one of the global leaders in this field of expertise.
It has been an exciting journey, one that was made possible with the support of everyone, their dedicated employees, their partners, their suppliers, and their loyal customers. With this deep appreciation, WECO enters the next 100 years.
To celebrate our anniversary, they will unveil the path their founders went through, from WECO's humble beginnings with its first patent to operational excellence and innovative solutions and services. Over the next weeks and until the 21st of June, you will receive a piece of the WECO puzzle! These puzzle pieces will illustrate their accomplishments in each of the decades up until to today.
Today, they start their travels through time collecting pieces of this amazing story!
WECO's History Started in Europe and Conquered the World
WECO was founded in Hanau, Germany, on the 21st of June in 1921. Famous for being the Grimm brothers' birthplace, the publishers of the well-loved fairy tales, this city is a port on the right bank of the canalized Main River at the Kinzig's southeast of Frankfurt.
Since the Beginning, People Are the Core of WECO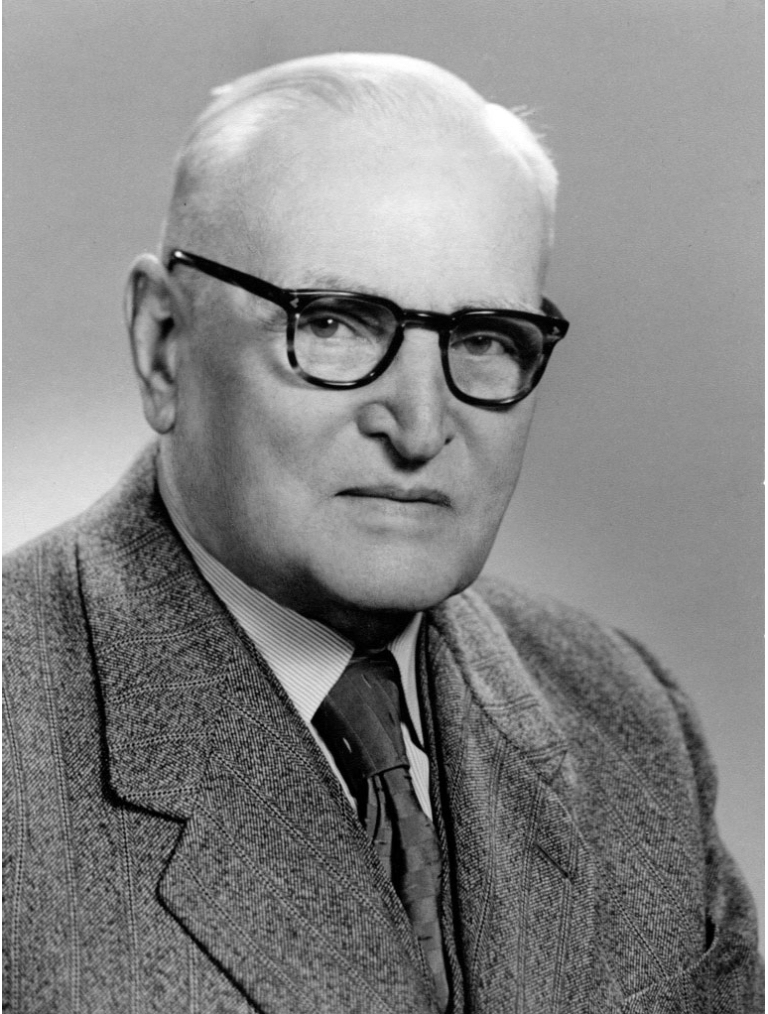 It started when two good friends; an engineer and an accountant combined their talents to solve a customer's need with their invention of a patent for jacket clamps. This early application was the beginning of success for WECO, an acronym for their founders' last names, Rudolf Wester Eugen Ebbinghaus and the word Company.
Born 1873, in a small town in Germany, Eugen Ebbinghaus was an engineer who started the company based on his vision for business and operational excellence. He worked in the company for more than 41 years and then transferred the responsibility to his only child, Dr. Edgar Ebbinghaus in 1962.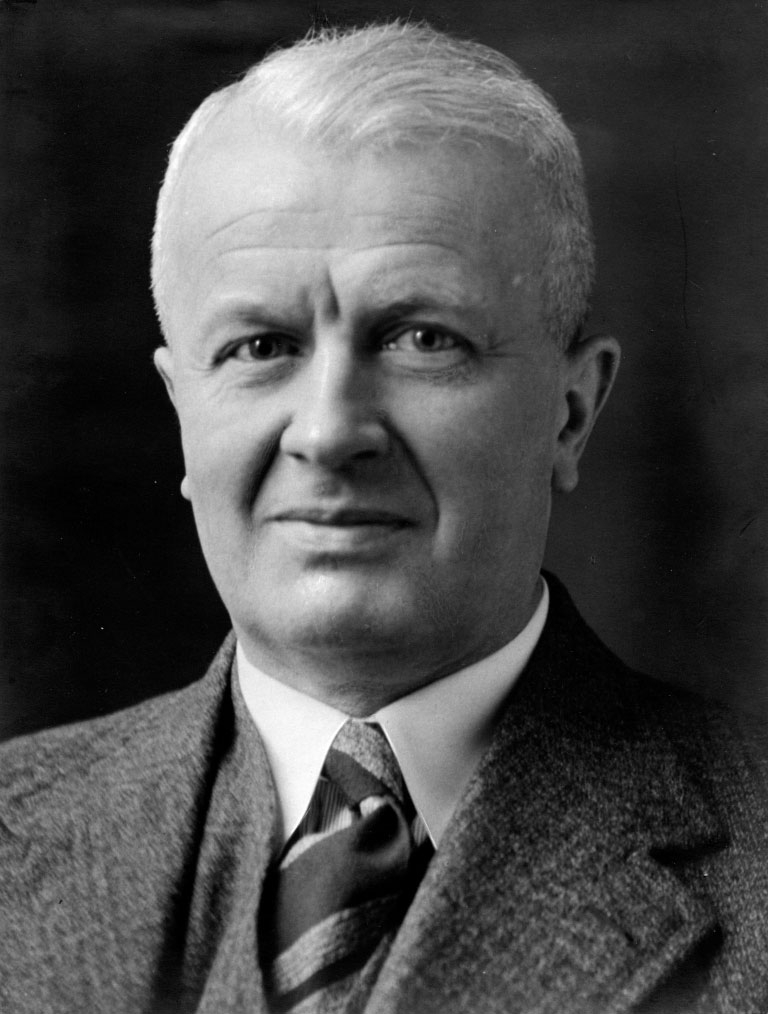 Rudolf Wester, an accountant from Germany, dedicated his entire life to build WECO as a strong and financially wealthy company. He retired from WECO after well exceeding his goals.
WECO Invites You to Travel Together For 100 Years of History and Culture
Over the years, with technological revolutions and expanding markets, WECO has taken expansion by building on talented teams, trusted partnerships, and establishing strategically located factories in Germany, Tunisia, and Canada.
Today, WECO is a global company headquartered in Montreal. Thier presence in Asia-Pacific Europe, Latin America, North  Africa and North America, allow them to reach customers globally and provide efficient customer service.
Surviving a century was an endeavor that WECO took on with perseverance, determination, and teamwork. They are proud to build top quality products destined for their customers globally. Whether these are off the shelf regular products or tailored to specific customer demands, every item leaves WECO with the same attention to details and always keeping the customer in mind.
It has been 100 years of implementing sound engineering solutions while collaborating with their customers' products evolution throughout the century! And so, as a century-old company, they begin yet another chapter in their history.
Focusing their attention to new challenges from their customers, being socially and environmentally responsible, WECO's vision of the future is to be the first choice in tailored electrical connection solutions for industrial applications worldwide.
Stay tuned – as the journey of their history unfolds.
Related Story
WECO entered the new century by expanding its reach in Asia, opening its first sales office in Hong Kong in 2006 and a second office in Shenzhen the following year. This new decade initiated the beginning of WECO's global reach. WECO now had more international reach with its direct access to the Asian market.