HPS Power Quality Lab: Putting Power Quality to the Test
September 20, 2022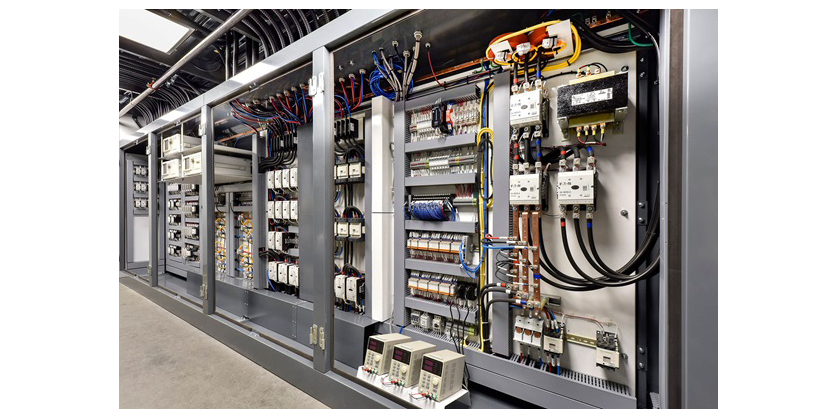 The HPS Power Quality Lab allows customers to experience real time testing of line side HPS power quality products such as transformers, line reactors, active harmonic filters and passive harmonic filters as well as load side products such as load reactors and different types of dV/dT filters with various cable lengths. The power quality products can run at full load using either 10HP, 25HP and 100HP VFD systems and associated motor/load.
The HPS Power Quality Lab has been available for booking since October 2022.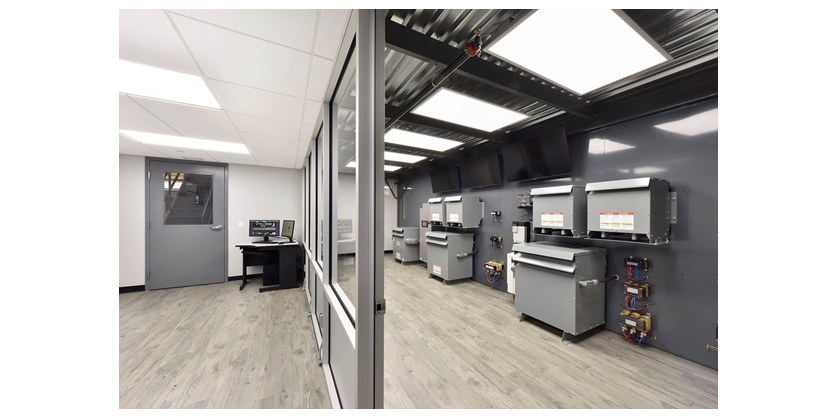 HPS Power Quality Lab FAQs
Where is the HPS PQ lab located?
The HPS PQ Lab is located at our Headquarters in Guelph, Ontario, Canada.
What products can be tested in the HPS PQ lab?
The main products that can be tested are line/load reactors, passive harmonic filters, active harmonic filters and dV/dT filters.
How long is a typical session in the lab?
It is expected that a session will typically be completed within 1 hour depending on how many products, sizes and operating conditions are to be addressed.
Where can I learn more about HPS power quality products?
More information about HPS Power Quality Products
Related Video