EPLAN Certified Systems Integrator Partner Program Welcomes Tusk Automation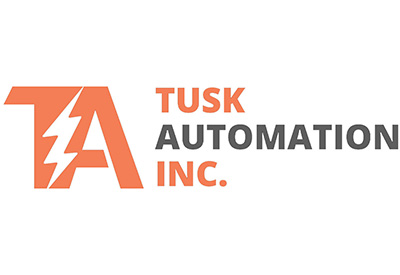 July 19, 2021
EPLAN Canada announces the addition of Tusk Automation as an Eplan Certified Systems Integrator. Tusk Automation provides complete custom solutions including mechanical, electrical, pneumatic and chemical systems.
As the first Level 1 – EPLAN Fundamental Partner in Canada, Tusk Automation demonstrates fundamental knowledge of EPLAN software & solutions and is committed to the usage of EPLAN as a base program for design and production.
Tusk automation brings considerable experience and knowledge from a wide range of industries from the mining industry, food processing, municipal water treatment systems or smelting processes and more.