Allied Electronics & Automation Reaches 500-Supplier Milestone with Addition of Envirocleanse, Ringfeder, E-Switch, Pilz, and Eaton Transportation to Linecard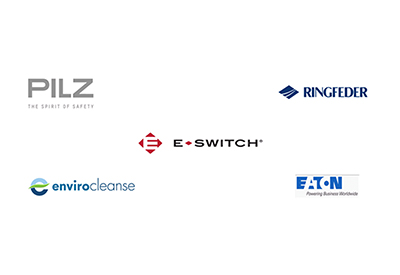 November 16, 2020
Allied Electronics & Automation has recently added its 50th new supplier in 2020 and now stocks ready-to-ship inventory from more than 500 world-class suppliers of automation and control, electronic, electrical, mechanical, and maintenance products. The company has most recently augmented its offering of power transmission components, switches, sensors, industrial connectivity equipment, industrial controls, connectors, and sanitizing products from Envirocleanse, Ringfeder, E-Switch, Pilz, and Eaton Transportation.
As part of its ongoing effort to deliver even greater selection and service to customers, Allied has expanded the capacity of its Fort Worth distribution center, added more than 10,000 new product lines, and debuted more than 50 new suppliers to date in 2020. Customers also benefit from tens of thousands of 360-degree high-resolution images, more than 1.1 million up-to-date product data sheets, expert advice on a wide range of topics, and a connection to the company's global DesignSpark online engineering community.
The company's most recently added suppliers include:
For more information, visit www.alliedelec.com.