Next Generation Jaure® MTGR Gear Coupling from Regal Rexnord offers Better Performance at a Lighter Weight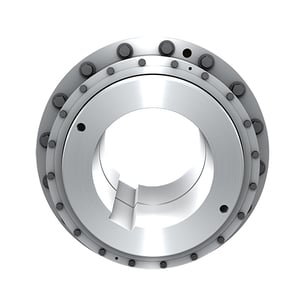 March 8, 2023
Regal Rexnord has released the next generation Jaure MTGR large gear coupling that builds on the success of the predecessor Jaure MTG. The new couplings are ideal for use in metals, cement, mining, and other demanding industries.
MTGR Benefits and Features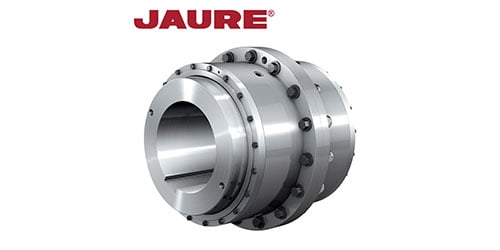 The Jaure MTGR gear coupling features an enhanced best-in-class design, which increases torque and bore capacity while reducing mass for more efficient power transmission. These performance improvements facilitate a reduction in coupling size, with a one full size reduction in most cases. The reduced mass makes the coupling easier to handle and requires less time to heat during installation, reducing downtime by 3-6 hours depending on coupling size. The reduced weight further lowers transportation costs.
Jaure MTGR gear couplings are available in a broad range of 16 sizes with a minimum bore capacity of 150 mm and a maximum bore capacity of 1200 mm. Engineered solutions are available upon request to help customers solve additional application challenges. Every Jaure coupling is backed by world-class Regal Rexnord technical support.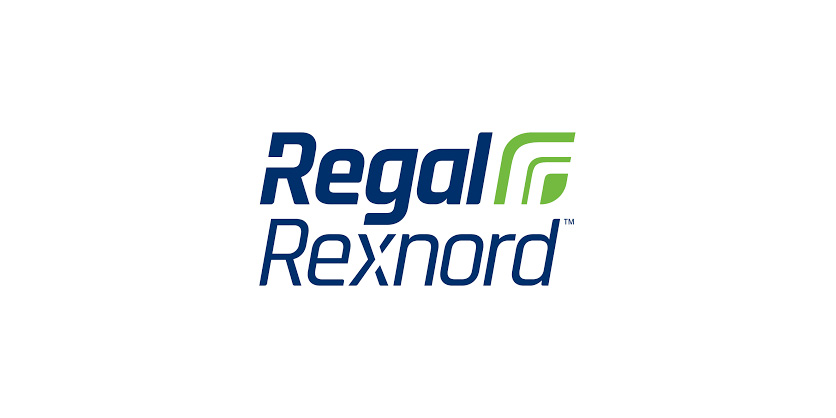 "Our mission is to continuously challenge ourselves to improve products to help our customers achieve their goals. This is done by saving them money, saving them time, and by providing a product that improves their overall performance. The new Jaure MTGR gear coupling takes the reliable design of the Jaure MTG coupling a step further by improving torque capacity along with reducing the size and weight," said Regal Rexnord Global Product Manager, Mark Schmidt. "This next generation gear coupling is a physical representation of how Regal Rexnord is continuously innovating and improving upon our time-tested and reliable solutions."
Source Available Here