What's New? Improvements and New Web Features at Guillevin
May 16, 2023
Redesign of the inventory presentation
Take advantage of a redesign of the inventory presentation. It now allows you to see in real time the inventory in your default center and in your region. The inventory level will adjust according to the quantity you wish to order.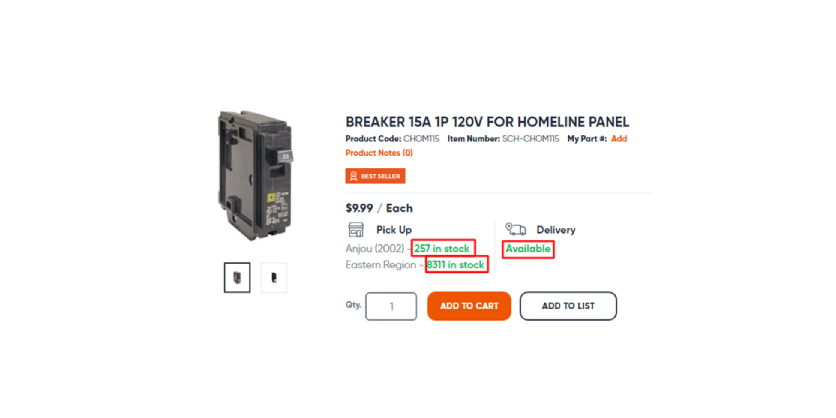 Please note that the region inventory includes the inventory of your branch.
Also note that this presentation is exclusive to Guillevin customers with a commercial account.
Filter of products available in your branch
If you want to see only the products available and sold in your store, discover the new filter "Stocked Items Only" which will allow you to sort through the selection.

Blog section – A repertoire full of information!
You can now visit the new Guillevin blog! Their experts discuss the latest news on a variety of topics and give you their advice. 
Customized item numbers
For each of the products you choose to purchase or put in your job lists, you can now choose to name them as you wish.
You will then be able to find your products throughout the site and in the search bar with the new name or number assigned. For now, only the account administrator is allowed to add/modify the My Part # .
Addition of substitution and equivalence tools (Schneider and EATON)
Under the "resources" tab in the main menu, you will find new replacement tools from Schneider, Cooper Wiring Devices and Bussmann fuses.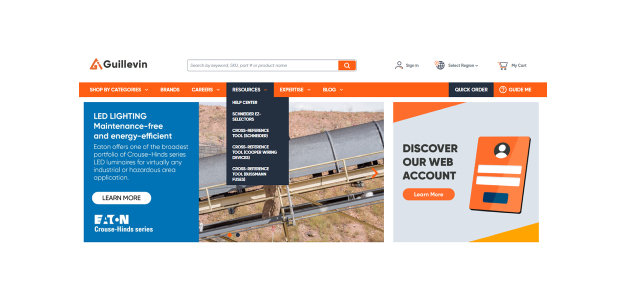 Import of products in XLS or CSV format (Excel)
In order to speed up the creation of orders and facilitate the creation of lists of materials, you can now import an Excel file on the site with the number and quantity of the product in the "quick order" tab.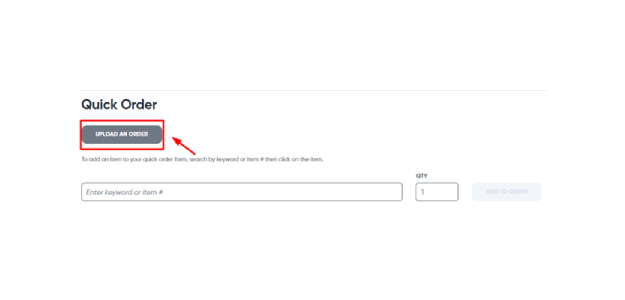 You have the option of downloading our template or using your own.
Here is an example of an Excel file (with the Guillevin template):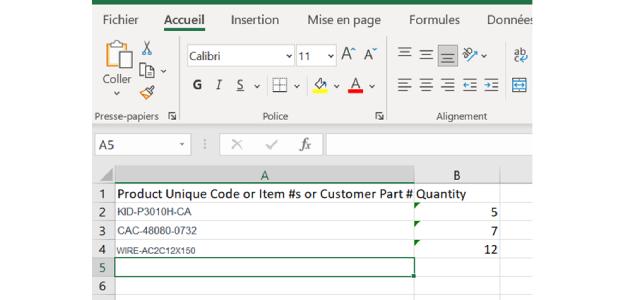 When you upload the Excel file, the products will automatically be added to your cart. You can use the "add these items to a list" button if you want to create a list from your cart.
Related Story
In November 2020, Guillevin was certified as a Great Place to Work®. This certification qualifies Guillevin as one of Canada's top employers in the 1000+ employee category. Great Place to Work® is a global people analytics and consulting firm that specializes in workplace trust. Our employees took their Trust Index© Employee Survey to evaluate Guillevin's company culture in their everyday life.