Understanding CORFLEX RA90 Cables – Designed to Withstand Harsh Conditions Since the 1950's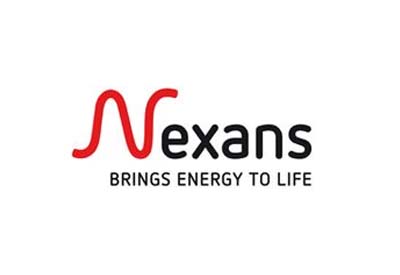 May 19, 2020
Join Nexans for a free webinar as Isaac Müller, Applications Engineer for Nexans discusses this cost effective solution for challenging situations.
This webinar will give you an opportunity to:
– Learn about Nexans' CORFLEX RA90 cables: Its applications, advantages & limitations and why to use them
– Explore CORFLEX cable comparisons
– Review target installations
– Ask your questions
This webinar will take place Tue, May 26, 2020 at 2:00 PM – 3:00 PM EDT.
Register HERE.