SPS 2021 is Canceled: Experience Trade Fair Highlights in the Digital Showroom!
November 24, 2021
Following the announcement made by Bavarian Prime Minister Dr. Markus Söder in the press conference on November 19th, the SPS onsite event in Nuremberg and the digital SPS on air, which was scheduled to take place from 23 – 25 November 2021, have been canceled.
In addition to the continued rise in infection rates and hospitalization rates, the new German 2G plus regulation (entrance for those vaccinated or recovered from COVID-19 as well as tested) and the set limits on events make it impossible to realize the SPS.
Your SPS team will get back to you during the week with more information. If you have any questions, please contact us directly.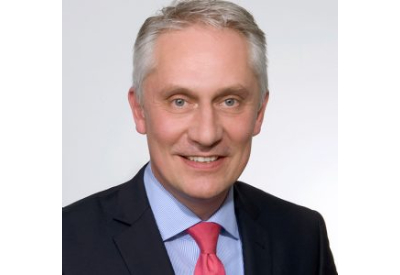 "We deeply regret this decision, but in view of the rapidly worsening situation and the even stricter regulations, we see ourselves forced to cancel this year's industry meeting point. Our goal with the SPS 2021 was to design the best possible business platform under the safest possible conditions. We know how important the SPS is for our customers and partners, especially this year. However, it will unfortunately not be possible to hold it despite constantly improving safety measures." Martin Roschkowski, President of Mesago Messe Frankfurt GmbH.