Siemens at Hannover Messe 2020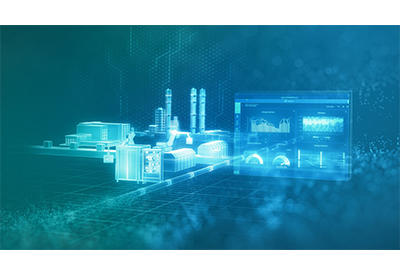 March 2, 2020
In an era of consumer-oriented production and economic uncertainty, industrial companies are constantly facing new challenges. We're integrating cutting-edge technologies like artificial intelligence, Edge and Cloud computing, and Industrial 5G into the Digital Enterprise. This is how we're enabling the intelligence that's required for the production of customized products.
At Hannover Messe, we'll show numerous specific examples to demonstrate how companies need to think and act in ecosystems in order to implement Industrie 4.0. We'll also demonstrate how we're combining the latest technologies with our domain expertise to make our solutions for the digital transformation more and more market-specific.
On the first day of the Hannover Messe, April 20, Klaus Helmrich welcomes you to the annual Siemens Press Conference. The Press Conference will take place at 6:30 PM in the Trade Fair's Convention Center, Room 1 A/B.
Press conference prior to Hannover Messe
On Wednesday, March 04, the traditional press conference prior to Hannover Messe will take place. The CEOs of Digital Industries will introduce this year's Siemens booth and present technological innovations as well as current product highlights.
Webcast
The webcast of the Siemens press conference prior to the Hannover Messe 2020 will be broadcast here on March 4, 2020, at approx. 9:30 AM CET.