Powerhouse Controls, Now an EPLAN Certified Systems Integrator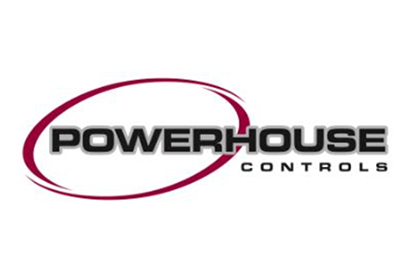 September 28, 2021
EPLAN Canada recently announced the addition of Powerhouse Controls to its list of Certified Systems Integrators.
Powerhouse Controls has efficiently used the EPLAN platform as a valuable tool to complement the company's own skills. Over the course of almost 30 years of existence, Powerhouse Control has rose to the opportunity and is now recognized as a world-class systems integration supplier.
The company prides itself in the level of passion and commitment it puts into finding solutions and supporting clients throughout the entire project lifecycle. Their status as EPLAN Certified Systems Integrator is an indication of their successful practices as system designers and solution suppliers in automation.