Littlelfuse at Industrial Vehicle Technology Expo in Germany, June 29-30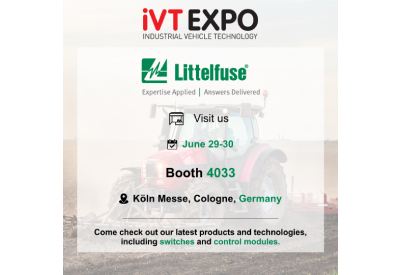 June 27, 2022
JUNE 29-30 – Booth 4033
Köln Messe, Cologne, Germany
Come check out the latest products and technologies, including switches and control modules.
iVT Expo is an international exhibition that features the latest components and technologies that go into making the next generation of industrial vehicles.
Littlefuse will be showcasing their range of switches and control modules that are built to endure the rigors of industrial & off-highway vehicle equipment applications.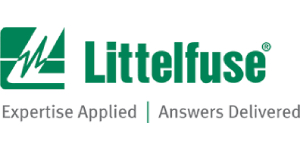 To register for the expo, click here