Electromate Inc. Recognized as the 28th Best Workplace in Canada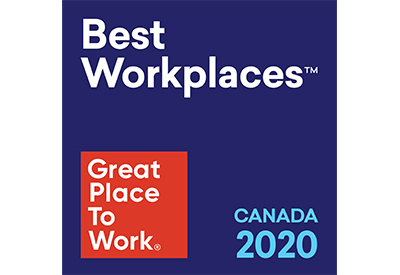 April 21, 2020
Electromate has been recognized as the 28th Best Workplace in Canada. This list, and related stories, appeared in a Special National Report on Friday April 17, 2020 in Canada's National Newspaper, The Globe and Mail.
"Electromate is honored to be named the on the 2019 list of Best Workplaces in Canada and ranking 28th on such a prestigious list is very humbling", says Warren Osak Founder and President of Electromate. "Creating a 'Great Place to Work' has been pivotal in driving our employee satisfaction and engagement, which has directly resulted in driving customer satisfaction and revenue. The success of our organization is nothing more that the collective capacity of our people to create immense value, and I've learned over time that Culture isn't just a thing to help create enterprise value – it's THE ONLY THING."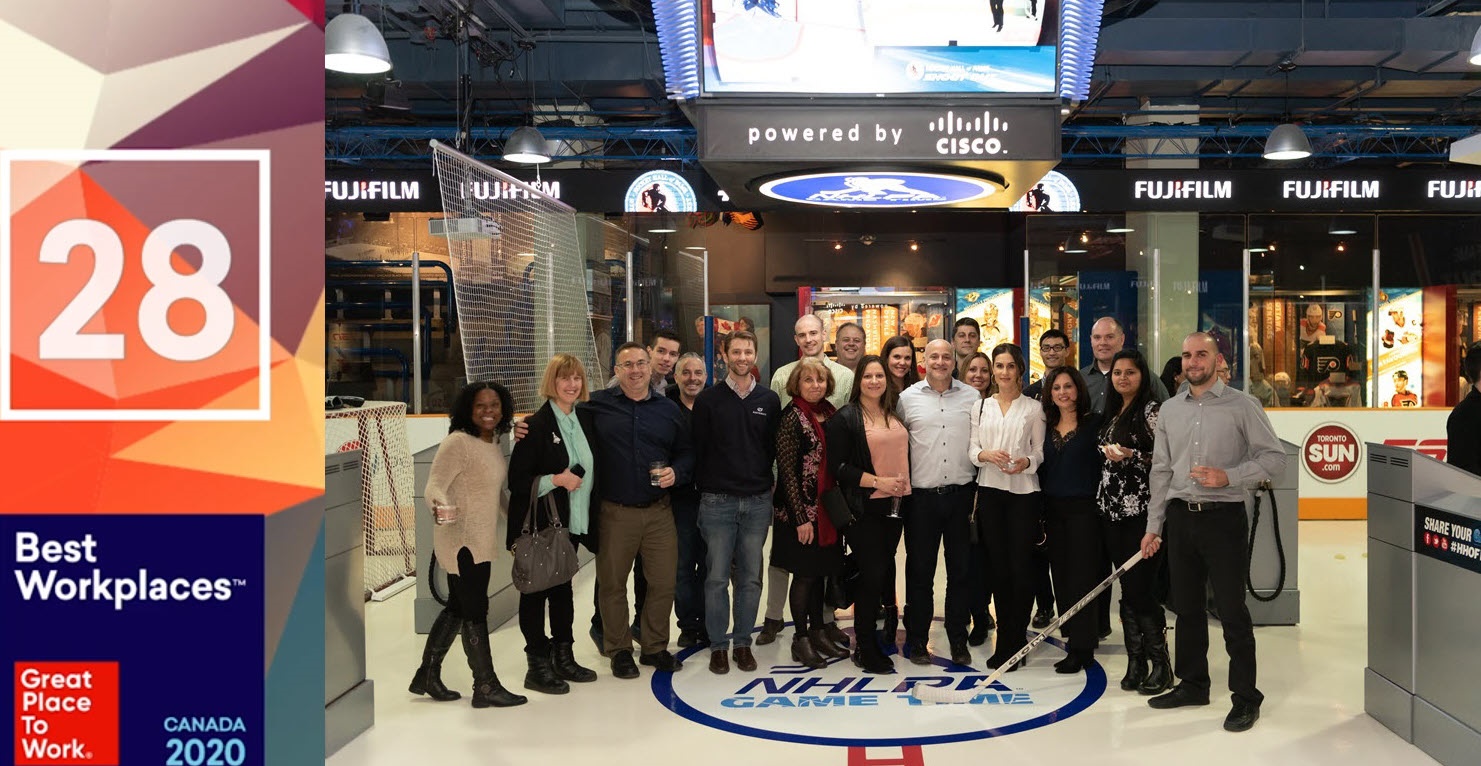 "Electromate prides itself on its commitment to the principles of Kaizen, or continuous improvement. This holds true for the professional and personal development of its employees which has greatly contributed to the creation of our great workplace culture embodying the Core Values of Integrity, Innovation, Enthusiasm, Continuous Learning and Customer Advocacy", says Warren Osak.
The 2019 Best Workplaces in Canada list is compiled by the Great Place to Work Institute. The competition process is based on two criteria: two-thirds of the total score comes from confidential employee survey results and the remaining one-third comes from an in-depth review of the organization's culture. This offers a rigorous representation of the organization from an employee perspective, and an overall portrait of the workplace culture. Together, they provide crucial data relative to five trust-building dimensions: credibility, respect, fairness, pride, and camaraderie.
Over 80,000 employees participated in the 2020 "Best Workplaces in Canada" survey, rolling out to impact over 300,000 Canadian employees.
For more information please contact the Institute visit www.greatplacetowork.ca.