Ontario Concludes Successful Infrastructure Mission to Japan
February 6, 2023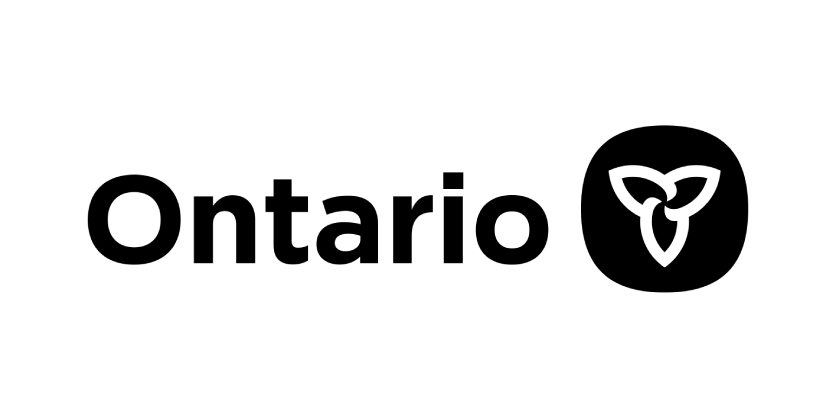 Minister of Infrastructure Kinga Surma has issued the following statement following a week-long mission to Japan:
"Last week I led a mission to Japan to strengthen relations, share best practices and exchange ideas with key Japanese partners on building critical infrastructure, such as urban railways and transit-oriented communities, while also promoting Ontario as a place to invest.

The mission allowed us to learn how jurisdictions like Tokyo have created transit-oriented communities, and to showcase Ontario on a global stage, as we continue building vibrant, mixed-use communities around transit stations. It was also an opportunity to build mutually beneficial relationships with Japanese partners who are interested in investing in Ontario infrastructure.

From January 23 to 27, we liaised with officials from government bodies and transit companies, including Japan's Ministry of Land, Infrastructure, Transport and Tourism; the Tokyo Metropolitan Government; Osaka Prefecture Government; Tokyo Metro, and Central Japan Railway Company.

We also met with infrastructure leaders in Japan, including Hitachi, Mitsubishi Estate and OC Global, as well as the Japan External Trade Organization, Osaka, to promote mutual investment.

This mission builds on Ontario's long history of cooperation and economic and cultural ties with Japan. Several Japanese companies are currently partnered with teams delivering some of Ontario's biggest public projects, including the Ontario Line and the expansion of high-speed internet access.

We look forward to continued cooperation with our Japanese partners and to deepening our bilateral ties to help both jurisdictions build better and more modern infrastructure."

Minister of Infrastructure Kinga Surma
Related Topics
Business and Economy
Information about Ontario's economy and how to do business here. Includes economic development opportunities, research funding, tax credits for business and the Ontario Budget.
Related Story
The Ontario government has concluded a successful trade mission to South Korea and Japan to strengthen economic partnerships and forge new alliances. The mission, led by Vic Fedeli, Minister of Economic Development, Job Creation and Trade, focused on attracting new investments and showcasing Ontario as the innovation and manufacturing gateway to North America.
From September 2 to 10 [2022], Ontario's delegation met with large multinationals in both countries to promote the province's strengths in automotive, aerospace and other key emerging sectors. This included a meeting with business leaders at LG Energy Solution to thank them for their record-breaking $5 billion investment in Ontario. With the support of Ontario and the federal government, LG Energy Solution and Stellantis have joined forces to build the province's first large-scale electric vehicle battery manufacturing plant. The project is part of the government's plan to build Ontario and become the North American hub for developing and building the cars of the future.