Download the E-Book: 'From 2D Drawing to 3D Designing'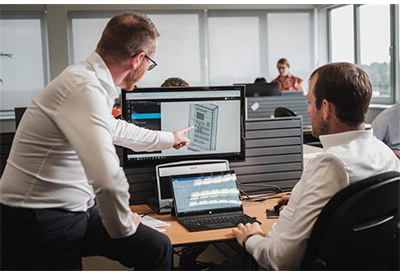 December 1, 2020
Modern computers are capable of portraying complex 3D objects that make valuable extra information obvious even to untrained eyes. Unfortunately, 63% of companies EPLAN surveyed said they still use 2D engineering drawings!
In this e-book, EPLAN takes you into the world of 3D design, showing you 6 reasons why you, as a future-oriented electrical engineer, cannot ignore the prospect of 3D.
You'll discover that you can start automating faster than you think and that the efficiency gains you can make with your current team will be considerable.
Benefits of designing with 3D include:
– Ensuring a more efficient work process
– Providing clear and error-free drawings
– Creating opportunities to scale up in busy times