CEFS – Certified Expert in Functional Safety from PILZ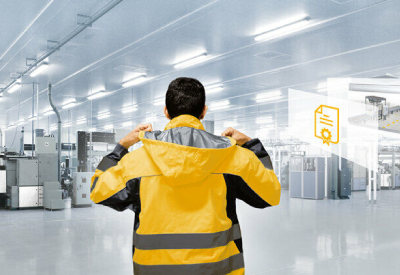 March 28, 2022
With the CEFS qualification – Certified Expert in Functional Safety – you gain expert knowledge on the functional safety of machinery, which you can put into practice immediately. The qualification provides a wealth of knowledge on the relevant standards, EN ISO 13849 and EN IEC 62061, and takes a practical look at how complex safety systems are put together. CEFS is aimed at people with prior knowledge of functional safety.
After successfully completing the qualification, you will be able to create and evaluate safety systems yourself, from design and verification through to implementation and validation. CEFS includes a range of practical coursework, in which you can learn about specific issues within an application.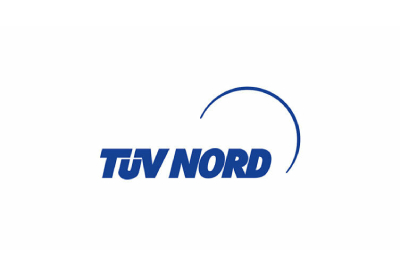 This is how you benefit from CEFS – Certified Expert in Functional Safety
•The qualification will provide you with comprehensive, expert, in-depth technical knowledge in the field of functional safety.
•You will learn how to validate functional safety systems successfully.
•We'll show you how to choose the most effective and cost-efficient control system, which is perfectly tailored to meet your requirements.
•You'll obtain detailed information on how complex safety systems are designed in compliance with EN ISO 13849 and EN IEC 62061.
•Informed at an early stage: experts from Pilz are members of various standards committees. That's why our training always includes the latest developments in the status of the standards.
•The concise compilation plus the fact that content is based on prior knowledge mean that certification is possible within just two days.
•High level of practical relevance due to the use of a virtual machine model and real-life case studies
•Once you have passed your exam, you will receive a certificate issued by TÜV NORD as evidence of your qualification. The certificate is recognised worldwide and entitles you to use the title "CEFS – Certified Expert in Functional Safetyˮ
Course contents
Starting with the basics of safety control systems, the CEFS qualification covers all design aspects, such as circuit architectures or the prevention and control of systematic failures, for example. Then you will create a validation plan and protocol, for example, as part of your practical coursework. Finally, the course covers the requirements of a functional safety management system and its implementation within companies.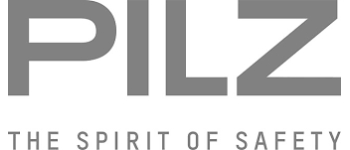 Content and dates for the CEFS qualification can be found here