Calling all InfraCanada & InfraQuebec presenters!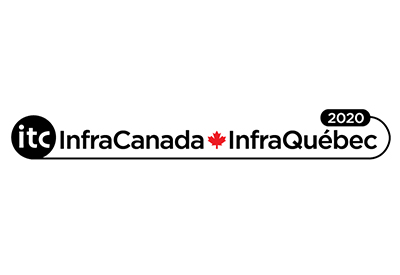 February 10, 2020
InfraCanada & InfraQuebec is Canada's Premier Infrared Conference Series. It's an annual series of user group meetings across Canada for FLIR and ITC customers. The series provide an opportunity for novice and seasoned thermographers to share their application stories in the effort to expand their infrared knowledge to help grow their business.
InfraCanada & InfraQuebec's success is driven by their loyal customers willingness to present their infrared stories. Benefits of being a presenter include:
– Engage with a group of potential customers for your infrared specialty
– Enhanced networking opportunity with the infrared community
– Earn ITC re-certification credits
Some topics could include but not limited to:
– Building & Restoration Applications
– High Voltage Switch Gear/Substation monitoring
– Electrical Panel Inspection
– Fixed Installations
– Aerial (drone) Applications
– Veterinarian
– Optical Gas Imaging
– Automating processes with thermal imaging
– Choosing the right kind of thermal camera for researchers
Your audience will include:
– Facility managers
– Maintenance professionals
– Home inspectors
– Disaster recovery experts
– Health and environmental safety officers
– Engineers
2020 Dates & Locations
– InfraCanada – West Banff, AB May 26th
– InfraQuebec Mt. Tremblant, QC October 20th
– InfraCanada – Central Oakville, ON October 19th
For more information, visit https://prod.flir.ca/promotions/instruments/infracanada/.