Advancing gender equality for a clean energy future: Hatch announces commitment to the Equal by 30 campaign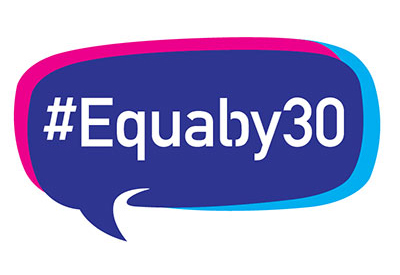 June 19, 2019
Hatch announced recently its commitment to the Equal by 30 campaign, a part of the Clean Energy, Education, and Empowerment Initiative (C3E), which works to advance the participation of women in the clean energy transition and close the energy gap. The announcement was made at the Women in Clean Energy Breakfast, an event organized by Natural Resources Canada. The breakfast also featured the release of the Equal by 30 Campaign's Success Stories report, and the launch of the second C3E Data report.
The transformation of the global energy sector will only succeed if we harness all available talent, which means removing barriers to women's participation, empowering women, and creating a more inclusive energy sector overall. The clean energy sector is one of the most gender imbalanced in the world. In response, world leaders pledged, in 2015, to achieve gender equality and empower women and girls by 2030.
Equal by 30 is a commitment by public and private sector organizations to work towards equal pay, equal leadership, and equal opportunities for women in the sector by 2030. The campaign calls for public and private sector organizations to endorse the principles, work to develop specific and measurable commitments that are shared, and report on progress and results.
Hatch client and stakeholder relations manager, Beth Buckmaster, was on hand at the Women in Clean Energy Breakfast to announce Hatch's participation in Equal by 30. As a member of Hatch's power team, Beth herself is an example of the valuable contribution that women can make to building a clean energy future.
For more information, visit HERE.