ABB Motion Capital Markets Day: Energy Transition Driving Profitable Growth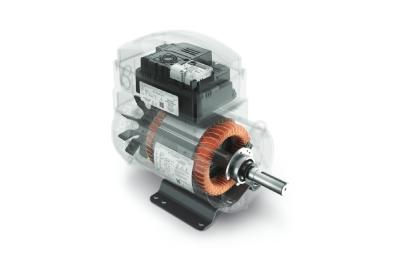 May 25, 2022
ABB's Motion business area recently hosted Capital Markets Day in Helsinki, Finland. A world leader in electric motors and drives, ABB Motion outlined its ambition to outgrow the motion market and to improve its industry leading performance further.
According to research, some 45 percent1 of the world's electricity is converted into motion by electric motors. A large percentage of the installed base is old and inefficient. At the same time, only around 23 percent of the world's 300 million industrial electric motors are controlled by variable speed drives which save energy and improve performance. Accelerating the adoption of the most energy efficient motors and drives – in industry, cities, and transportation – will drive significant energy savings around the world and help us get closer to the 1.5 degree2 target.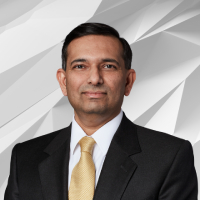 "ABB Motion is a key enabler of a low-carbon future. We help our customers and partners to improve energy efficiency and to shift energy consumption from fossil fuel to clean electricity. Because of the ongoing energy transition, our business is more relevant than ever," said the business area's President Tarak Mehta.
The business expects its market to grow above GDP as new regulations, standards, customer needs and the expectations from societies push industries towards energy efficiency and decarbonization of processes. ABB Motion targets to outgrow its markets by 1.5x and contribute towards ABB Group's profitability target (Operational EBITA margin of at least 15 percent as from 2023) by:
•Continuously focusing on, investing in and maintaining superior customer experience.
•Focusing on growth in market segments such as renewable energy, heavy electric vehicles, food and beverage, water management and OEM machinery which also support higher quality of revenues.
•Leveraging and continuously investing in the most energy efficient portfolio in the market.
•Portfolio management and bolt-on acquisitions in new growth areas.
•Pricing and continuous improvement to support better performance.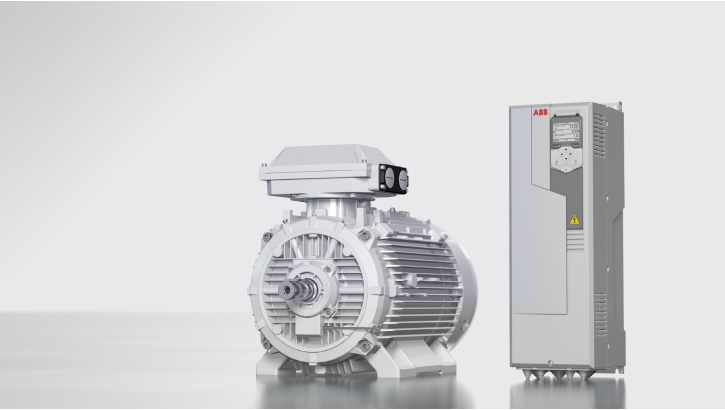 From a sustainability point-of-view, ABB Motion's main contribution is to help the world reduce CO2 emissions. ABB Group products, services and solutions sold during 2021 will enable its customers to reduce their GHG emissions by 11.5 megatons after the first year, equal to the emissions from 1.5 million homes in one year.
To create an even bigger positive impact on the environment ABB launched the #energyefficiencymovement, a multi-stakeholder initiative in 2021. The Energy Efficiency Movement's aim is to raise awareness and initiate action to reduce energy consumption and carbon emissions to combat climate change. Companies are invited to join the movement and make a public commitment as a way of inspiring others to take action. For more information, click here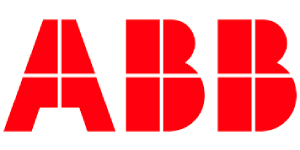 More information about the Motion Capital Markets Day can be found on the dedicated event website by clicking here