Welcome to Drives AND Controls 2022: 5-7 APRIL 2022 NEC Birmingham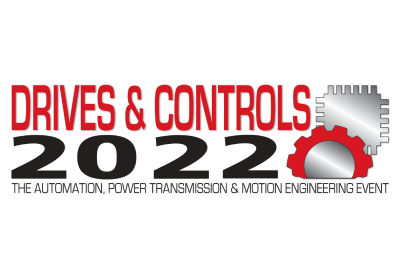 February 1, 2022
Drives & Controls Exhibition (NEC Birmingham, 5 – 7 April 2022) is the UK's leading event for drives, power transmission and motion control.
The show brings together key suppliers of state-of-the-art equipment representing the multi-tasking culture of today's design engineer, covering critical areas such as energy efficiency, machine safety, drives, motion control, robotics and automation plus much more all under one roof. With the advent of the smart factory, Drives & Controls Exhibition is an essential source of technological and engineering information and is fully supported by GAMBICA and the EPTDA.
2022 will see the return of a live Robotic Demonstration Area reflecting this dynamic and fast growing sector representing robotic technology across the industrial landscape. There will be a full conference programme, and EPTDA and Gambica Pavilions which will focus on automation and the trends affecting our manufacturing base.
The biennial co-located events: Drives & Controls, Air-Tech, Fluid Power & Systems, Smart Industry Expo and Plant & Asset Management Exhibitions showcase the best of British manufacturing and engineering excellence with regular visitor attendance in excess of 13,500. We look forward to welcoming you to Drives & Controls 2022.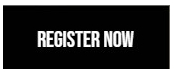 See the following at Drives and Controls 2022:
Motors

Drives

Machine safety

Sensors

Programmable controllers

Inverters

Motion controls

Repairs & maintenance

Gear, brakes, clutches and couplings

Displays & meters

Test & Measurement