Purpose in Action on the Front Lines of the COVID-19 Crisis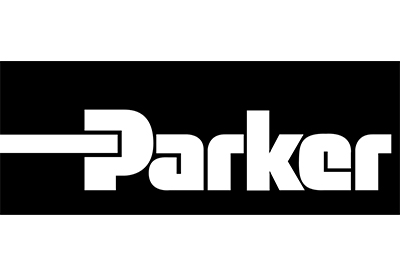 May 19, 2020
Leading with Purpose means persevering in the face of hardship and adversity. And Parker team members are doing exactly that as they work to solve the unique challenges presented by the coronavirus pandemic.
One recent example is the collaboration between Parker's Engine Mobile Aftermarket (EMAM) Division and HVAC Division to provide a new government-approved HVAC filtration solution to up to 8 remote hospital sites in New Jersey—one of several regions in the U.S. where patient intake has greatly outpaced the capacity of local hospitals.
While the two divisions have partnered many times in the past, this project was anything but ordinary. The team needed to develop a filtration solution for an air handling system used to generate clean air for emergency workers in medical tents set up for overflow care. And they needed to act quickly.
"We went from concept to delivery in five days," explains Steve Zimmerman, Division Marketing Manager for the Engine Mobile Aftermarket Division. "A longtime EMAM customer came to us for a solution and both divisions immediately got to work. The entire team understood both the critical importance of the application and the urgency of the situation."
The EMAM and HVAC divisions took special precautions and ramped up production to safely deliver on this order. And the need for these types of solutions continues to increase.
"When there's a direct correlation between the products we make and a global problem that needs solved, our team goes above and beyond to get the job done," says Zimmerman. "We're more than willing to put the greater purpose ahead of our own."