Yaskawa America Drives & Motion Division Wins the 2018 Gold Interaction Metrics Award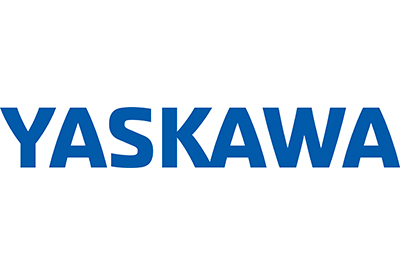 April 16, 2019
The Drives & Motion Division of Yaskawa America, Inc. is proud to announce that it has been recognized for customer experience excellence with the prestigious Interaction Metrics Gold Award. To achieve the Gold Award, nearly 100 aspects of Yaskawa were analyzed using statistically-valid samples derived from a customer feedback survey sent to End-Users, Distributors, OEMs, and Yaskawa employees.
The customer experience metric used to evaluate Yaskawa's success is QCI™ Score (Quality of Customer Interaction). It's the only score in the customer experience industry that tracks every aspect of the lived customer experience weighted by how important those aspects are for each customer. Due to its precision, it's difficult to reach a score that's high enough to be recognized with an Interaction Metrics award. In fact, less than 5% of companies achieve it.
"Yaskawa is to be congratulated for excelling across the many touchpoints that comprise the customer experience," said Martha Brooke, Interaction Metrics Chief Analyst, and Founder.
Dennis Fitzgerald, Yaskawa's Vice President of Customer Satisfaction added that "From the extensive analysis that stands behind our Interaction Metrics Gold Award, we have tremendous insight into what our customers value most about our company, and how we can continuously improve."
QCI™ Score is based on multiple inputs accounting for the fact that experiences are complex and different for each customer. It was developed to counteract the usual ways of measuring the customer experience which favor simplistic methods at the expense of accuracy and actionability.