Rockwell Automation PartnerNetwork Program Gains Several New Companies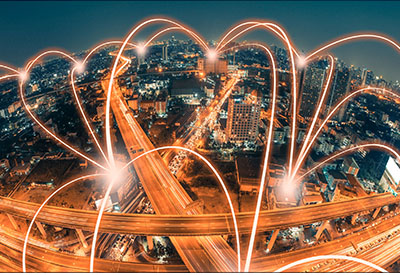 May 14, 2019
The industrial automation industry has become more complex and dynamic. Companies must work with multiple suppliers and partners to create the most innovative automation solutions. To support this collaborative process, Rockwell Automation has added five new companies to its PartnerNetwork program, and two existing members expanded to serve the EMEA region.
The PartnerNetwork program allows companies to face automation challenges together by providing access to an expansive network of leading suppliers, distributors, system integrators and OEMs.
Solution Partner Program
Wunderlich-Malec Engineering has joined the Solution Partner program. The company is a full-service provider of professional engineering, design, integration and sustaining services. Solution Partners are qualified system integrators that use Rockwell Automation technologies and relationships to help companies reduce project risk.
Encompass Partner Program
The Encompass Partner program welcomed four new members and saw regional expansion with two existing members. Through the Encompass third-party product referencing program, customers can quickly locate products that solve challenges.
Following are the new members of the Encompass Partner program:
Two existing Encompass Partner members have expanded to the EMEA region:
Codian Robotics (Americas and EMEA) develops pick and place robots for industrial applications that are ideal for rapid top-loading processes.
Owl Cyber Defense (Americas and EMEA) specializes in data diode technology that has been successfully deployed in over 2,000 solutions across government, military and critical infrastructure networks.