Allied Electronics & Automation Adds Martin Sprocket & Gear to Its Power Transmission Offering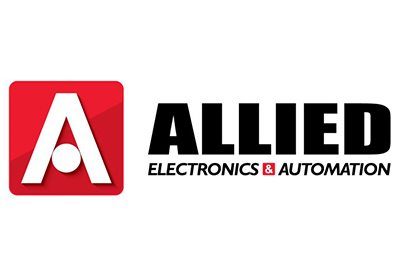 October 8, 2019
Allied Electronics & Automation has signed a distribution agreement with Martin Sprocket & Gear, manufacturer of roller chain sprockets, in-demand power transmission components, bulk material handling products, industrial hand tools, and heavy-duty conveyor pulleys.
"Allied is excited to add this industry leader to our product portfolio," said Will Morris, Product Portfolio Manager. "With its diverse offering, Martin Sprocket & Gear products complement our portfolio depth of motors, actuators, HVAC products, and encoders for busy industrial automation facilities. Its large inventories ensure availability and superior service to our automation and control customers."
Martin Sprocket & Gear also offers a wide range of innovative, high-performance products, including, gears and gear rack, couplings, and bushings. The major industries it serves include oil and gas, mining and aggregate, packaging, and food and beverage.
"We look forward to working with Allied and engaging a unique customer base," said Chris Hahn, Director of Marketing for Martin Sprocket & Gear.
Each Martin Sprocket & Gear location has personnel on call for stock, altered, and made-to-order products, 24 hours a day, 7 days a week, 365 days a year.
"We expect a high demand for this supplier's products, which will further solidify our reputation as a destination for high quality power transmission components," said Morris.